Austin Davis: A plan to protect Pennsylvania's air and its communities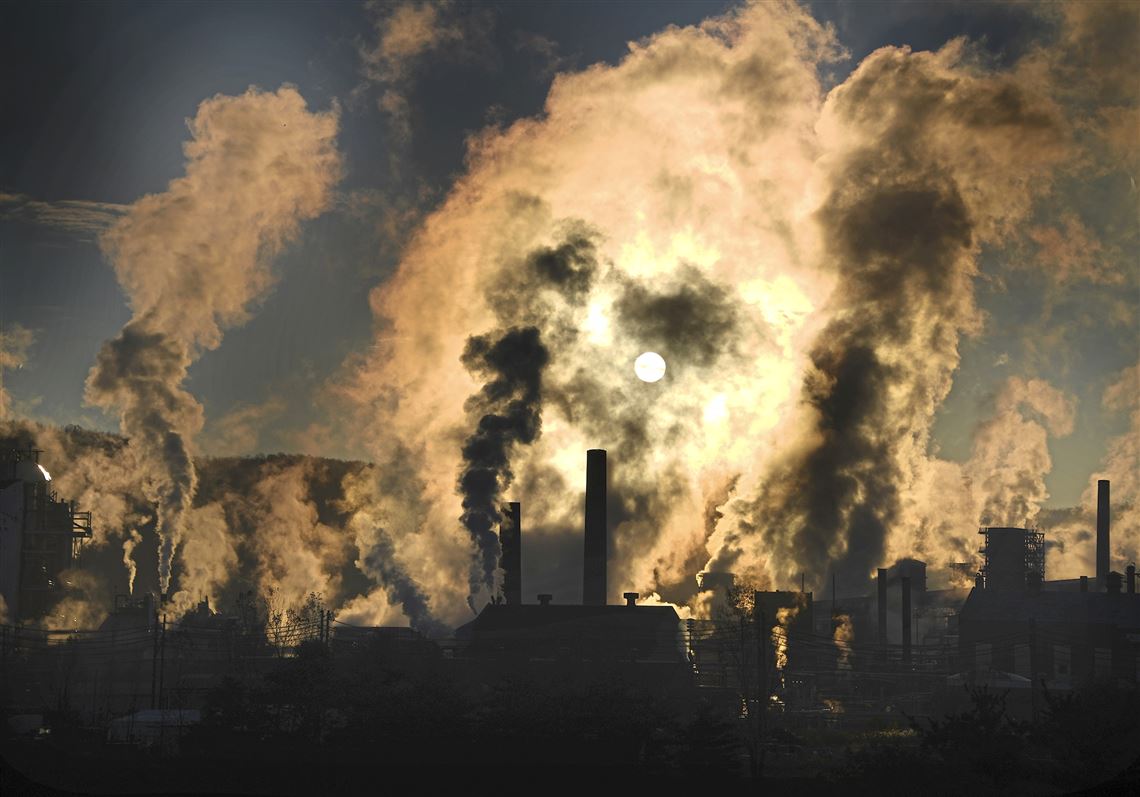 "As of today, Pennsylvania is well below the standard set forth by the Environmental Protection Agency in terms of fine amounts for Clean Air violations. The commonwealth currently issues $20,000 fines to corporations found to be exceeding emission thresholds, while the EPA issues a more significant $37,500 fine for the same offense. This legislation would raise the state's fine amount to mirror the EPA's.
"An additional $17,500 would add necessary weight to these fines — enacted solely to deter facilities from violating their permits in the first place — and provide greater incentive for corporations to invest in their facilities to avoid reoccurring violations. It will send a clear message that fines are not just the cost of doing business. . .
"H.B. 1752 would require notification as soon as possible — within 12 hours, at the latest — after a breakdown or accident, unless the risk is eliminated before notice is required. It would also establish the quickest way to notify municipalities of possible pollution risks; communicate measures for community members to undertake in order to mitigate the risk of the air pollution incident; and require yearly plan updates to ensure municipal contact procedures are up to date."
FULL STORY published August 20, 2019 via Pittsburgh Post-Gazette