A parking garage that turns down the lights, redirects storm water and welcomes bikes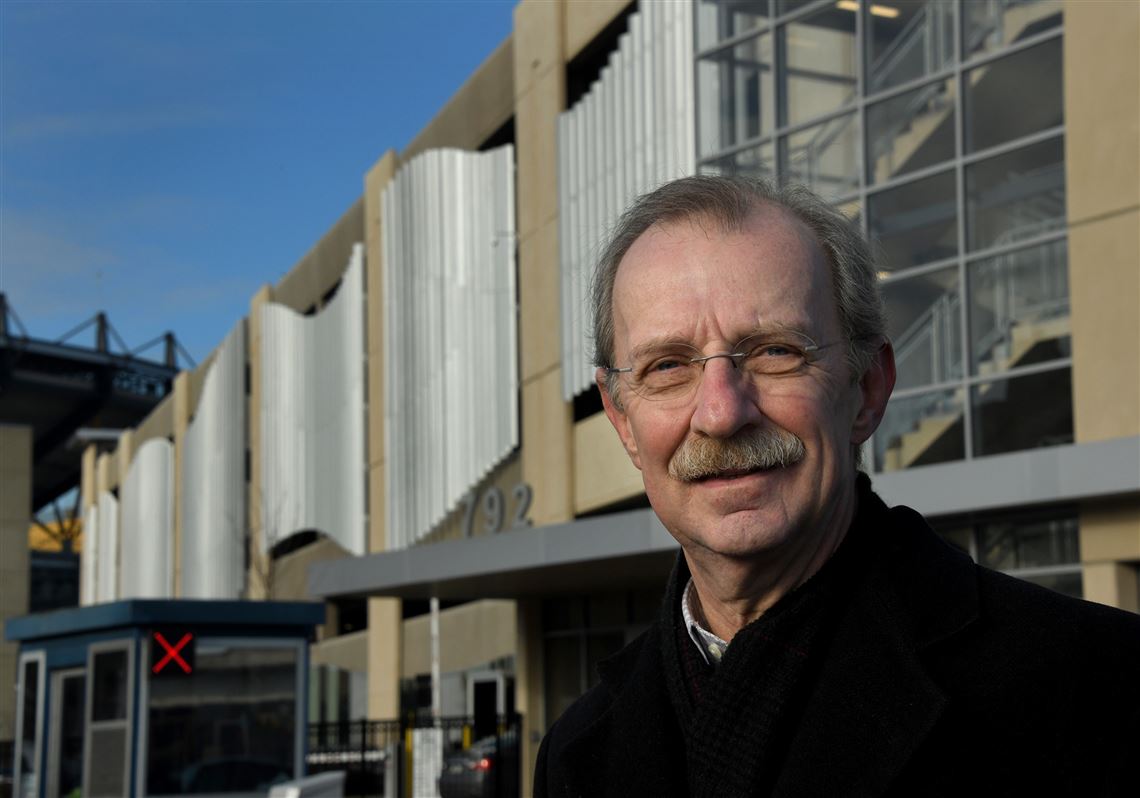 "The Pittsburgh Stadium Authority has found incorporating sustainable strategies into its newest parking facility at Heinz Field has saved energy costs while still doing the job of giving fans and commuters a place to stash their cars.
"'From the very beginning, we wanted to make the new garage as sustainable and environmentally friendly as possible,' said Mary Conturo, executive director of the Stadium Authority. . . .
"What the developers did on the North Shore was design the first parking facility to be awarded a Parksmart Gold certification — the highest level of certification from the Green Business Certification Inc."
FULL STORY published December 25, 2018 via Pittsburgh Post-Gazette