Amazon is investing millions to keep packaging out of landfills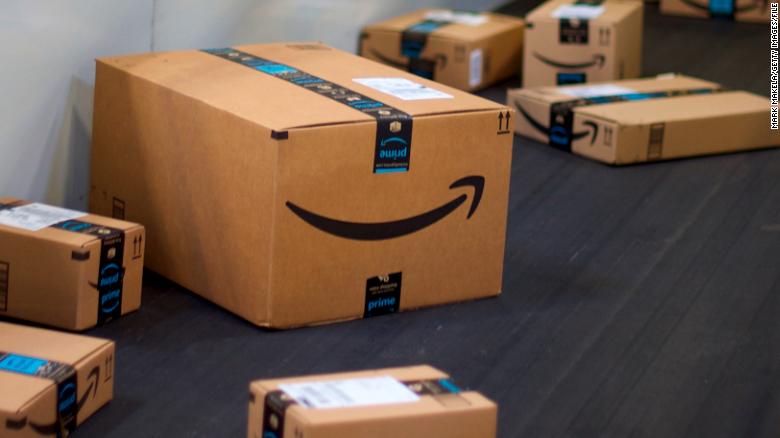 "Amazon (AMZN) announced last week that it would invest $10 million in the Closed Loop Fund, joining other companies including Coca-Cola (KO), Walmart (WMT), PepsiCo (PEP) and Unilever (UL). . . .
"Bridget Croke, vice president of external affairs at Closed Loop, said the problem of plastic pollution requires a 'nuanced' approach.
"'With some plastics, we can explore new materials to replace them sustainably,' she said. 'And with other plastics, we can find better ways to recycle and reuse them.'
"She said increased global attention to plastic is 'definitely bringing more innovation to the table.'"
FULL STORY published October 26, 2018 via CNN Business