Auditor General urges proactive state response to combat climate change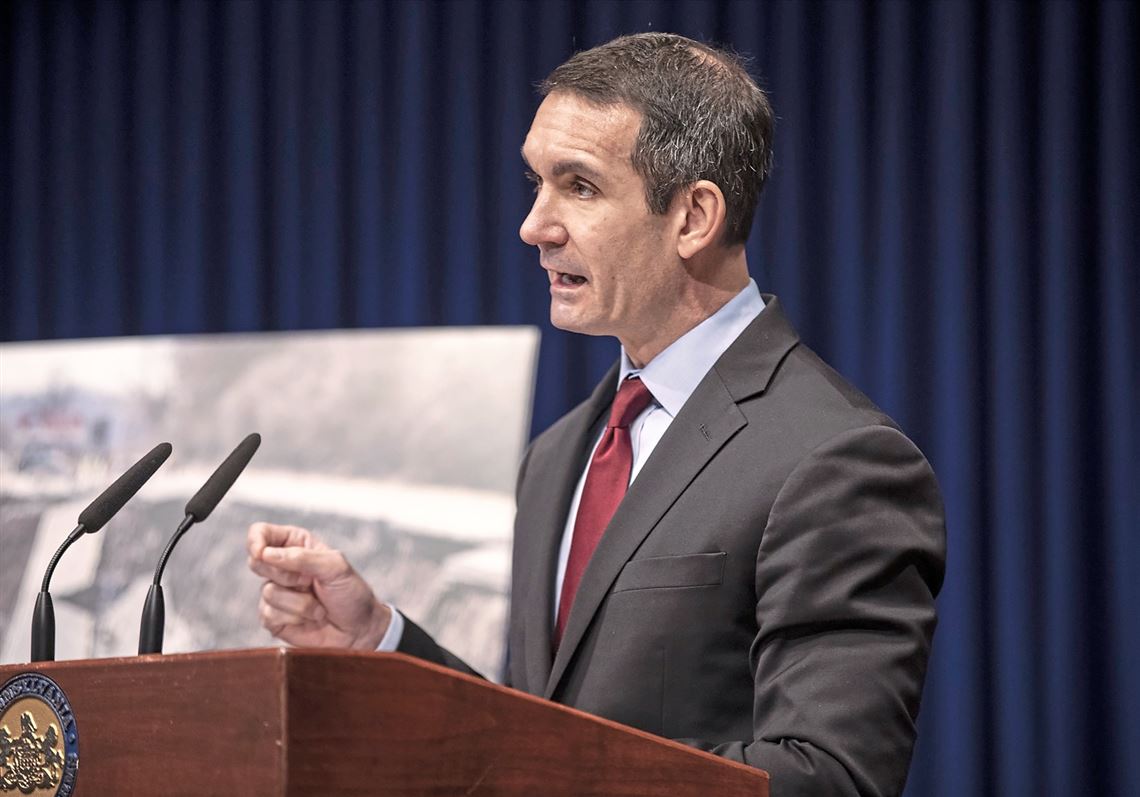 "Pennsylvania isn't prepared for the destructive and expensive impacts of climate change and should take proactive steps to mitigate the damage and protect human health and the environment, according to a new report released by state Auditor General Eugene DePasquale. . . .
"'The longer we fail to act, the greater the risks to our environment, our economy and our future," Mr. DePasquale, a Democrat, said. "Climate change is a challenge that also presents an opportunity. By acting and investing now, we can not only save lives but also protect our economy and create jobs along the way.' . . .
"'Although there have been some efforts to address climate change, the state has seen a lack of comprehensive planning," Mr. DePasquale said. "Given the lack of leadership from the federal government, the onus must fall on state agencies to pursue climate action plans on their own. And those plans must be coordinated and prioritized.'"
Full article originally published November 13, 2019 on the Pittsburgh Post-Gazette.