Canada is trying a carbon tax. What lessons are emerging for other nations?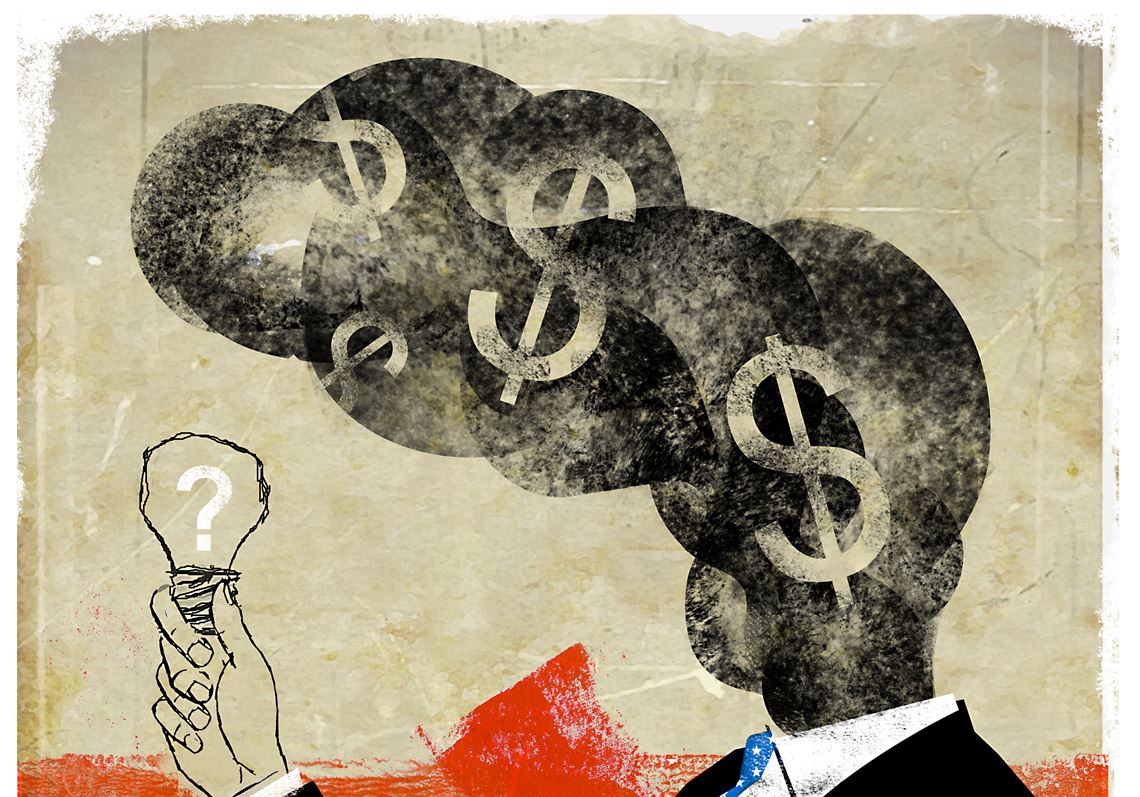 "Carbon capture and sequestration is not part of the new Environmental Protection Agency rule unveiled last week in Washington. EPA officials say it is neither cost effective nor technologically feasible.
"Carbon taxes aren't part of the plan either.
"'We're not putting a price on carbon. This plan has nothing to do with an economic incentive program. It is an emissions control program,' a senior EPA official said last week on the condition that he not be named.
FULL STORY published June 30, 2019 via Pittsburgh Post-Gazette