Cap-and-trade petition aims to cut Pa.'s climate-warming pollution, while helping state budget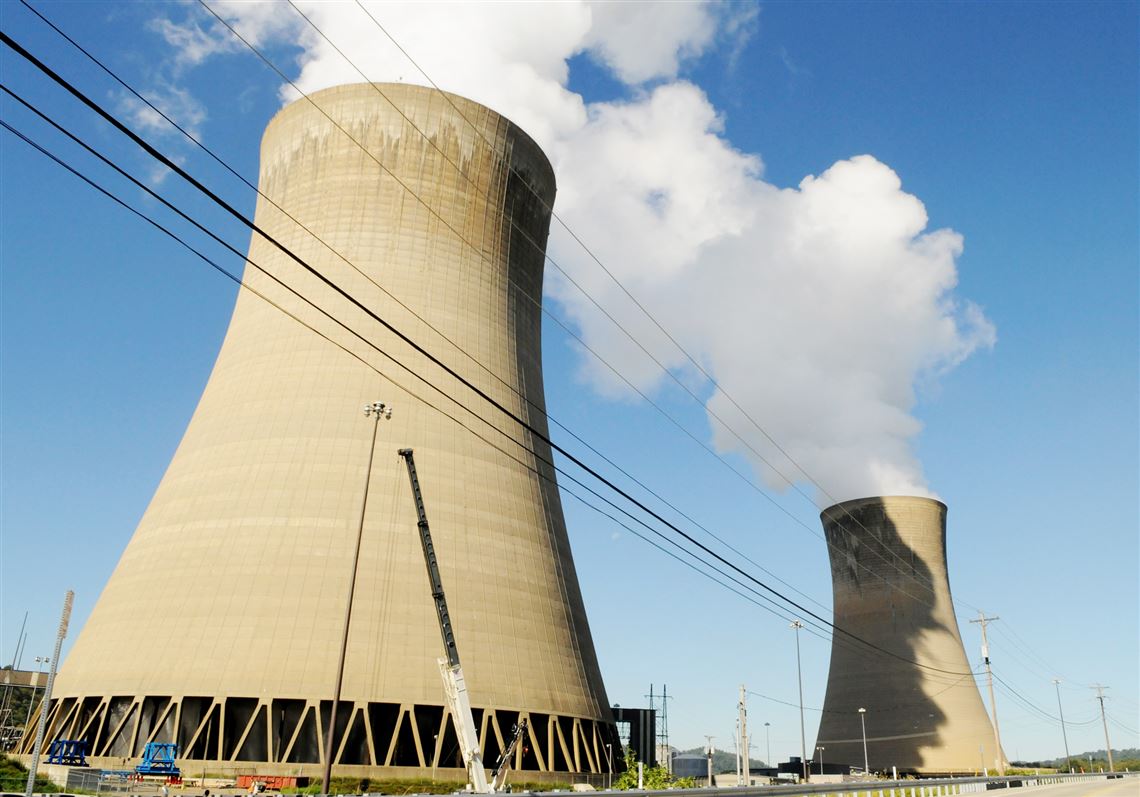 "Attorney Robert B. McKinstry Jr., the petition's lead author, said the proposed Pennsylvania greenhouse gas cap-and-trade program is based on California's, but he adapted it for this region.
"The Pennsylvania proposal would cover power plants; industrial plants that make things like steel, cement and glass; coal mines; natural gas suppliers and fuel distributors.
"The amount of allowable emissions would decline each year by 3 percent of the levels as they were in 2016 until they reach zero in 2052. . . .
"He also included provisions that aim to keep Pennsylvania economically competitive, so businesses do not flee to states with looser rules.
"'I've been practicing law representing industry for almost 40 years,' he said. 'I can design things with the marketplace in mind.'"
FULL STORY published November 28, 2018 via Pittsburgh Post-Gazette