City's plan would add 120 miles of bike lanes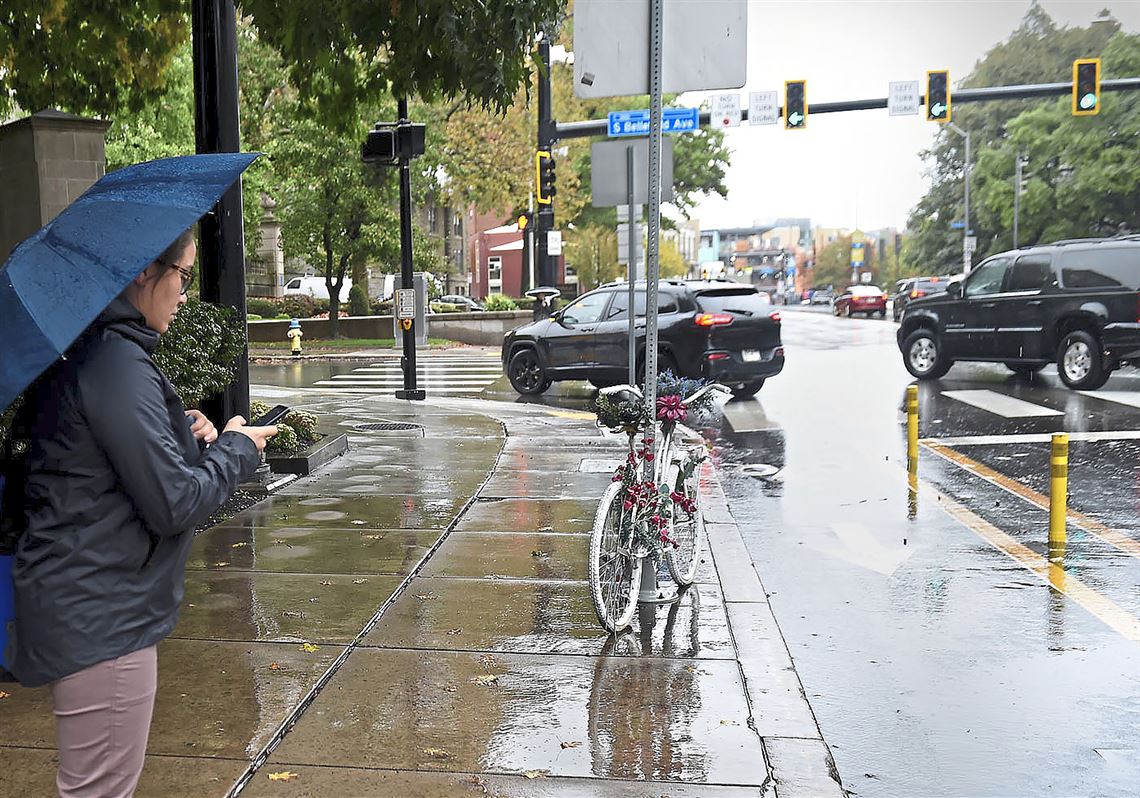 "The city of Pittsburgh on Thursday released a draft of a bike master plan that envisions adding 120 miles of bike lanes to the city streets and 32 miles of trails.
About 30 miles of on-street lanes and 44 miles of trail already exist within city limits, according to the draft.
The plan, dubbed "Bike(+)", includes consideration of lightweight, low-speed options, including scooters and electric bicycles, and aims to close existing gaps in the network, according to the 71-page document."
FULL STORY originally published February 6, 2020 on the Pittsburgh Post-Gazette.