Congressman Mike Doyle to hold town hall on climate change on Aug. 14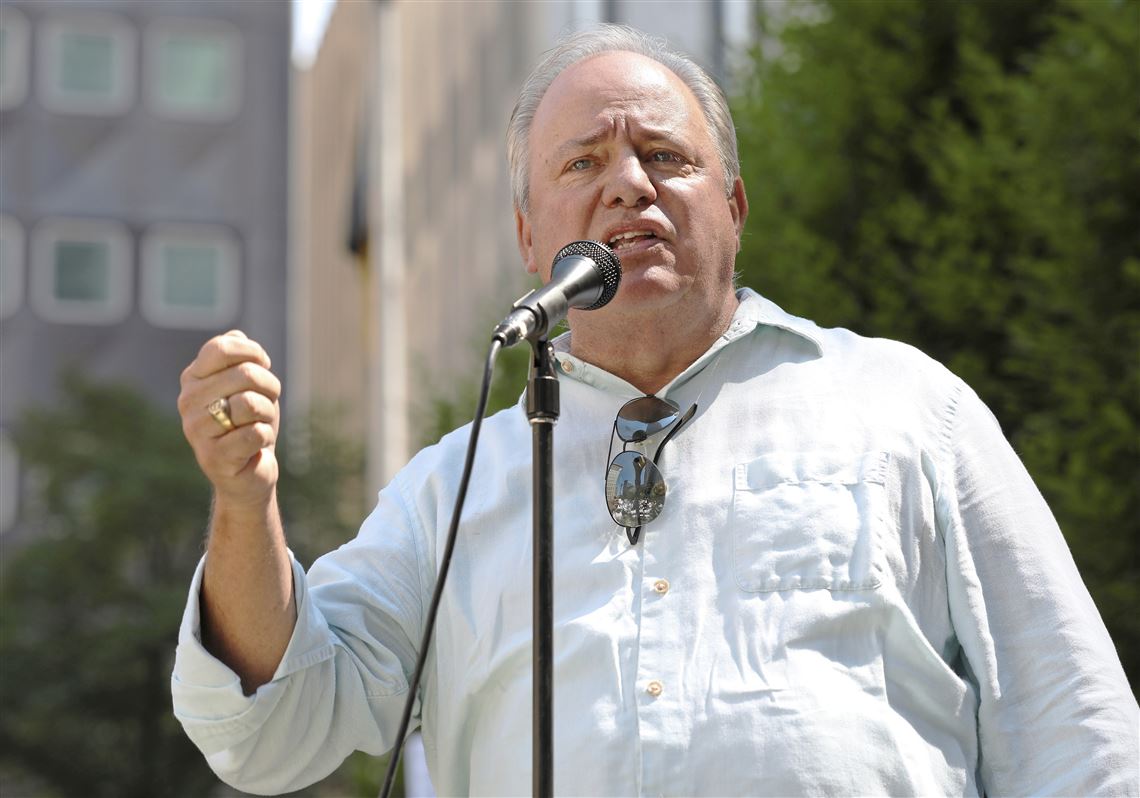 "Clean Water Action, an environmental advocacy group supporting the event, provided the following tentative speakers list:
"Forest Hills Borough Councilwoman Patty DeMarco, an environmentalist and author, will introduce the event, followed by the following panels:
"Panel I on moving toward a greener economy:
• Jay Whitacre, a material science professor at Carnegie Mellon University, on technology solutions.
• Craig Glazer, of PJM Interconnection, the Valley Forge-based regional electric grid operator.
• Keith Johnson, co-director of the Center for Sustainable Transportation at the University of Pittsburgh.
• Ron Gdovic, CEO of Wind Stax, a local wind energy company.
Panel II on state and local action:
• Ashleigh Deemer, of the PennEnvironment Research and Policy Center on advocacy on the state level.
• Patrice Tomcik, of Mom's Clean Air Force, on federal advocacy and "engagement for the average Pennsylvanian."
• Grant Ervin, Pittsburgh's chief resilience officer and assistant director of city planning.
• Zaheen Hussain, Millvale's sustainability coordinator."
FULL STORY published August 6, 2019 via Pittsburgh Post-Gazette