County's Lead Safe Homes passed over for second HUD grant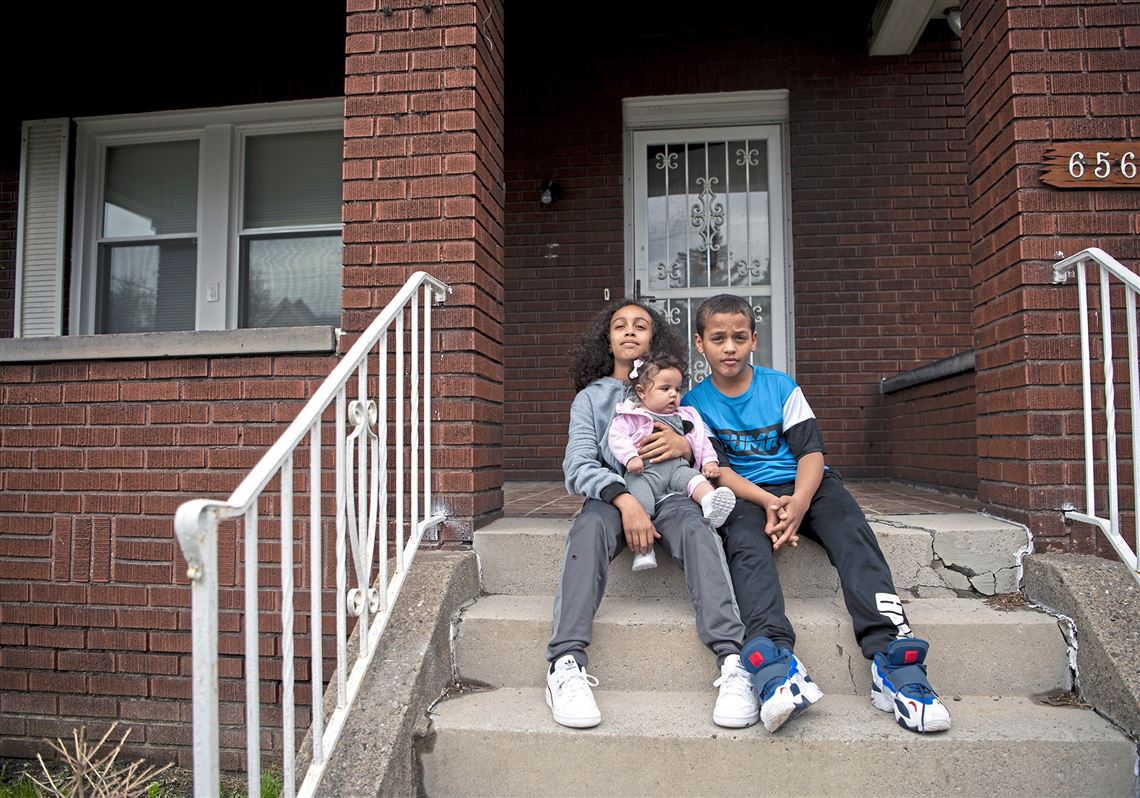 "The money's sorely needed, according to Michelle Naccarati-Chapkis, executive director of Women for a Healthy Environment, and a founder of the Lead Safe Allegheny coalition. Lead-based paint and dust are the primary sources of lead exposure in children and a particular problem in Pittsburgh because of its older housing stock. . . .
"Lead Safe Homes, begun in 2017, is run by the county's economic development department. Offered to qualified homeowners and renters in the county, the program does free lead-paint testing and hires the contractors, paying up to $12,000.
"A shortage of contractors certified to do the HUD work and an insufficient number getting trained to do the work has been cited for the project's sluggish progress. . . .
"She said the coalition is conducting focus groups with contractors to understand where their challenges lie and members have met with the county's economic development and health departments to work on strategies that focus on preventing children from being exposed to lead."
FULL STORY published October 3, 2019 via Pittsburgh Post-Gazette