Does climate change play a role in infectious diseases like COVID-19?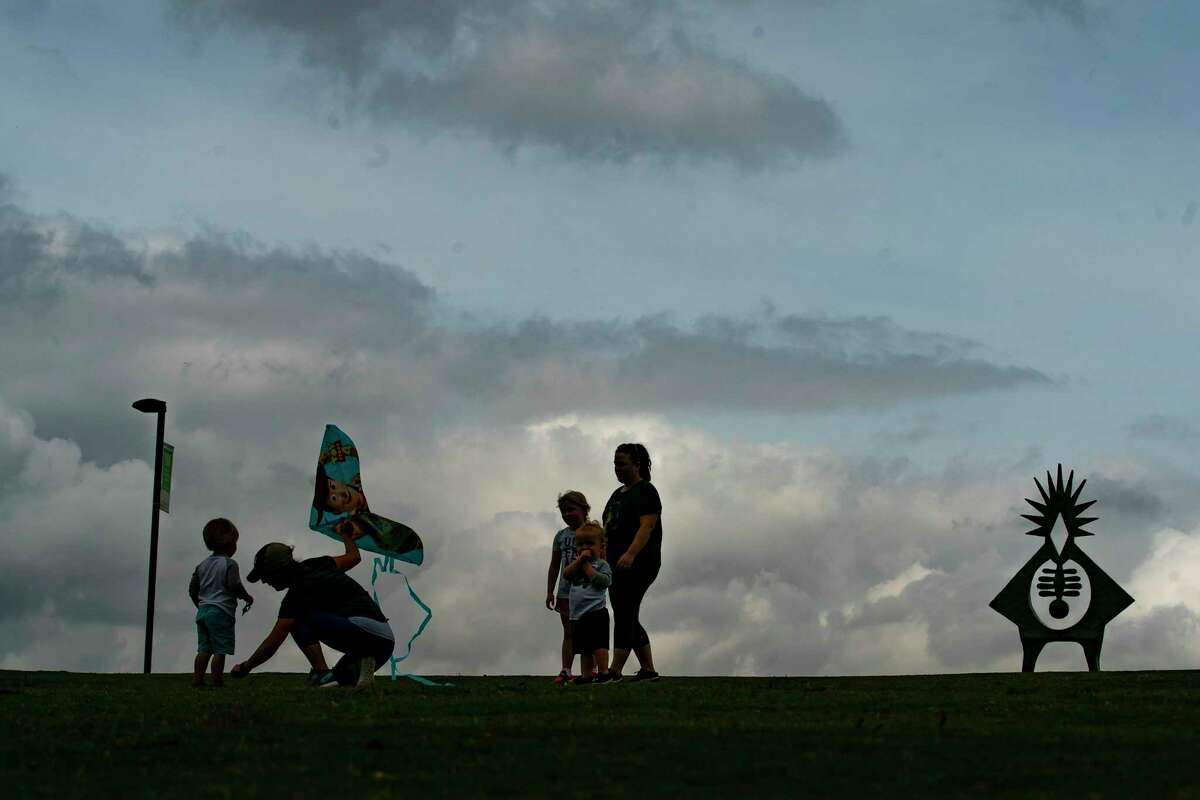 "Could hot weather kill the new coronavirus?
As the reality of canceled events, school closures and social distancing sinks in, people are looking for an end date to all the havoc that efforts to control the virus is wreaking. And they're hoping the president was right in predicting warm weather would make it go away."
FULL STORY originally published March 16, 2020 on the Houston Chronicle.