EPA moves to revoke rules on oil industry methane leaks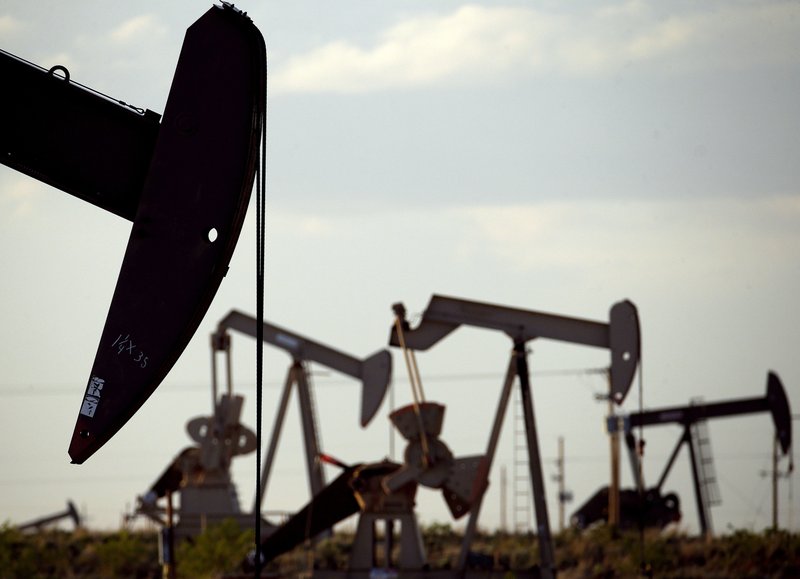 "Exxon Mobil and some other oil giants — wary of blowback from growing public concern over global warming — joined environmental groups in urging the Trump administration to drop the rollback on methane controls, although several state-level and national industry groups welcomed the easing. . . .
Methane, the main component of natural gas, frequently leaks or is intentionally released during drilling operations. It traps far more heat in the atmosphere than carbon dioxide, doing 25 times the damage over the long term despite surviving for less time, according to the EPA.
The oil and gas industry is the nation's primary source of methane emissions, according to the EPA, accounting for nearly one-third in 2016."
FULL STORY published August 29, 2019 via AP