Etna residents meet to talk about social equity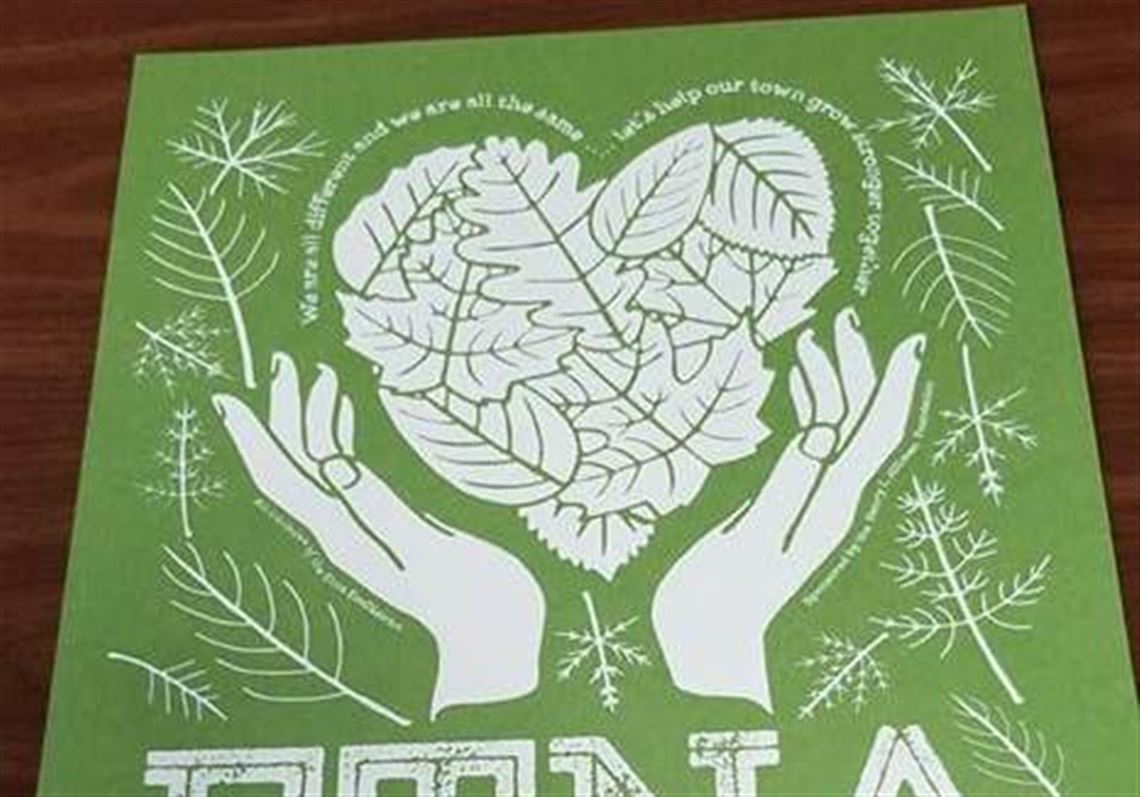 "The November educational meeting was the last of five meetings held by the EcoDistrict. Previous topics included water; mobility and air quality; energy; and food.
Following each educational meeting, a smaller group will plan the next steps.
"'What's next,' asked Ms. Mondor. First, she said, is a community wide party from 6:30 to 8:30 p.m. on Wednesday, Dec. 5 at the former PNC Bank in downtown Etna to celebrate the end of the educational series and the beginning of next year's EcoDistrict plans as further action is taken to combat food insecurity, pollution and limited access to some areas of town.
"Next year, according to evolveEA's Ms. Rosenblum, the groups will work together as a community to develop physical systems to turn water problems into assets and give residents full and equal access to succeed."
FULL STORY published November 15, 2018 via Pittsburgh Post-Gazette