Final call to save the world from 'climate catastrophe'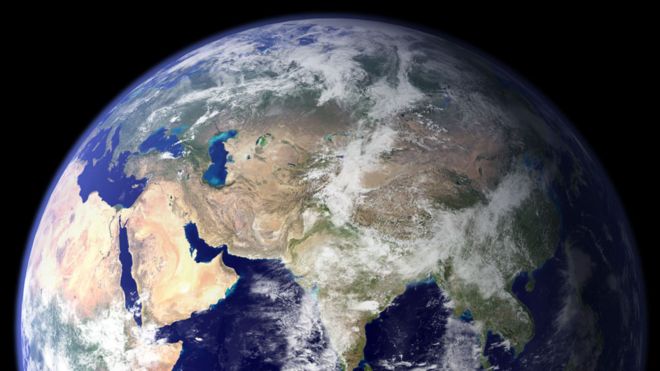 "The researchers have used these facts and numbers to paint a picture of the world with a dangerous fever, caused by humans. We used to think if we could keep warming below two degrees this century, then the changes we would experience would be manageable.
"Not any more. This new study says that going past 1.5C is dicing with the planet's liveability. And the 1.5C temperature 'guard rail' could be exceeded in just 12 years, in 2030. . .
"The report says there must be rapid and significant changes in four big global systems:
energy • land use • cities • industry
"But it adds that the world cannot meet its target without changes by individuals, urging people to:
buy less meat, milk, cheese and butter and more locally sourced seasonal food – and throw less of it away • drive electric cars but walk or cycle short distances • take trains and buses instead of planes • use videoconferencing instead of business travel • use a washing line instead of a tumble dryer • insulate homes • demand low carbon in every consumer product"
FULL STORY published October 8, 2018 via BBC News