How Sustainable Campuses Can Spark Broader Change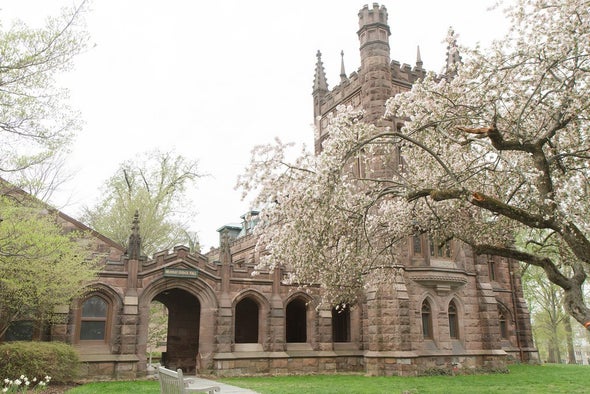 "As sustainability and climate action becomes a rallying cry for young people around the world, thousands of colleges and universities have become the testing ground for grappling with real-time changes that deeply challenge how we're used to going about our business. . . .
"The burgeoning global activism comes at a time of dramatic growth in the number of campus sustainability offices or their equivalent; perhaps a reflection of mounting societal alarm in the face of inaction at national levels. In 2017, more than 450 dedicated sustainability positions were in place in the U.S. and Canada, up from 36 in 2005.  . . .
"Few research endeavors have achieved today's high level of scientific consensus that accelerating climate change is human-caused. But overwhelmingly substantiated evidence has not yet been enough to spur widespread changes in behavior. Changes in behavior seem to require a more robust recipe—with ingredients that go beyond facts and figures, and have something to do with meaningful personal experiences in the context of community."
Full article originally published October 28, 2019 on Scientific American.