Is shale development worth the costs? A CMU study says no.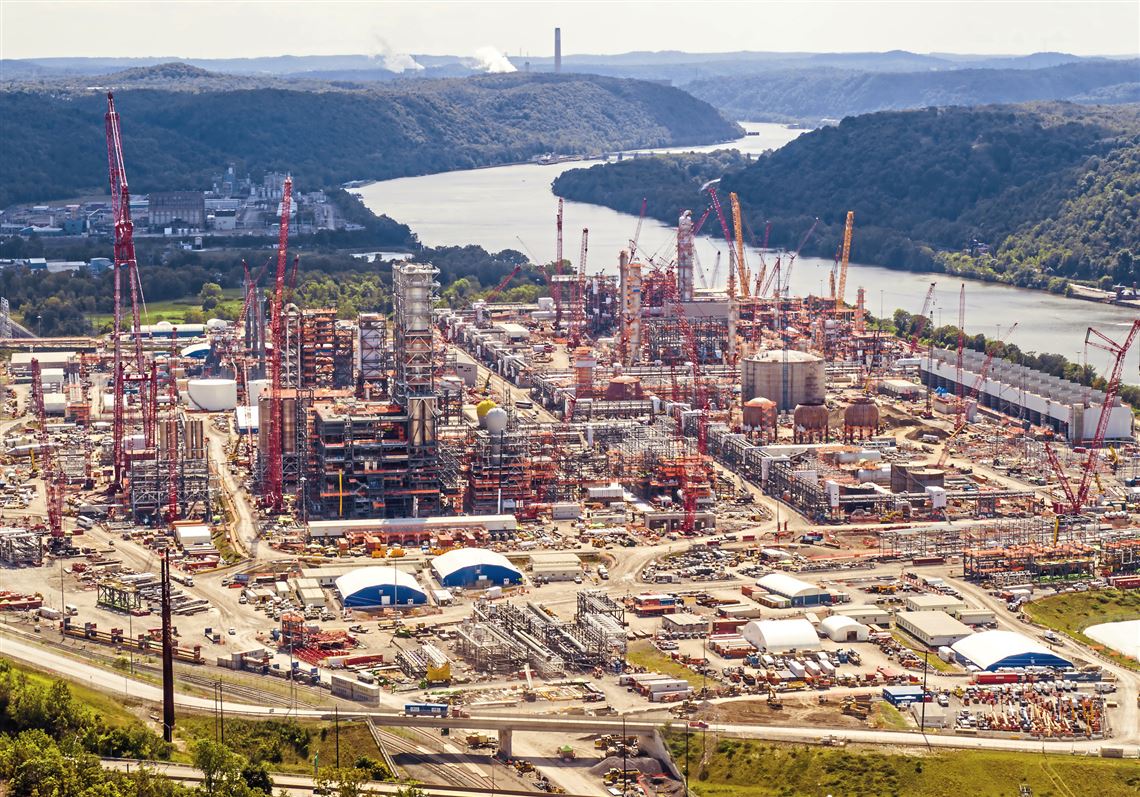 "Although the massive shale gas build-out in the Appalachian Basin has produced significant economic benefits, a new Carnegie Mellon University study says all the drilling, fracking and cracking isn't worth the environmental, health and climate damage. . . .
"The study estimates air pollution from shale gas development activities in Pennsylvania, Ohio and West Virginia from 2004 to 2016 resulted in 1,200 to 4,600 premature deaths in the region, and while most of the added employment occurred in rural areas, most of the health impacts were felt in urban areas. . . .
"Premature deaths had an economic toll of $23 billion, based on mid-range calculations that were the median and most likely outcomes of a wide range of potential results. according to the peer-reviewed study, which appeared in the Nov. 18 journal Nature Sustainability. . . .
"[A]ccording to the study, for every three job years created by the industry (three people each working one year or one working three years), one year of life is lost for a resident in the region. That means someone died a year prematurely due to increased pollution exposure for every three years of employment in the shale gas industry."
FULL STORY originally published December 8, 2019 on the Post-Gazette.