Making a brownfield green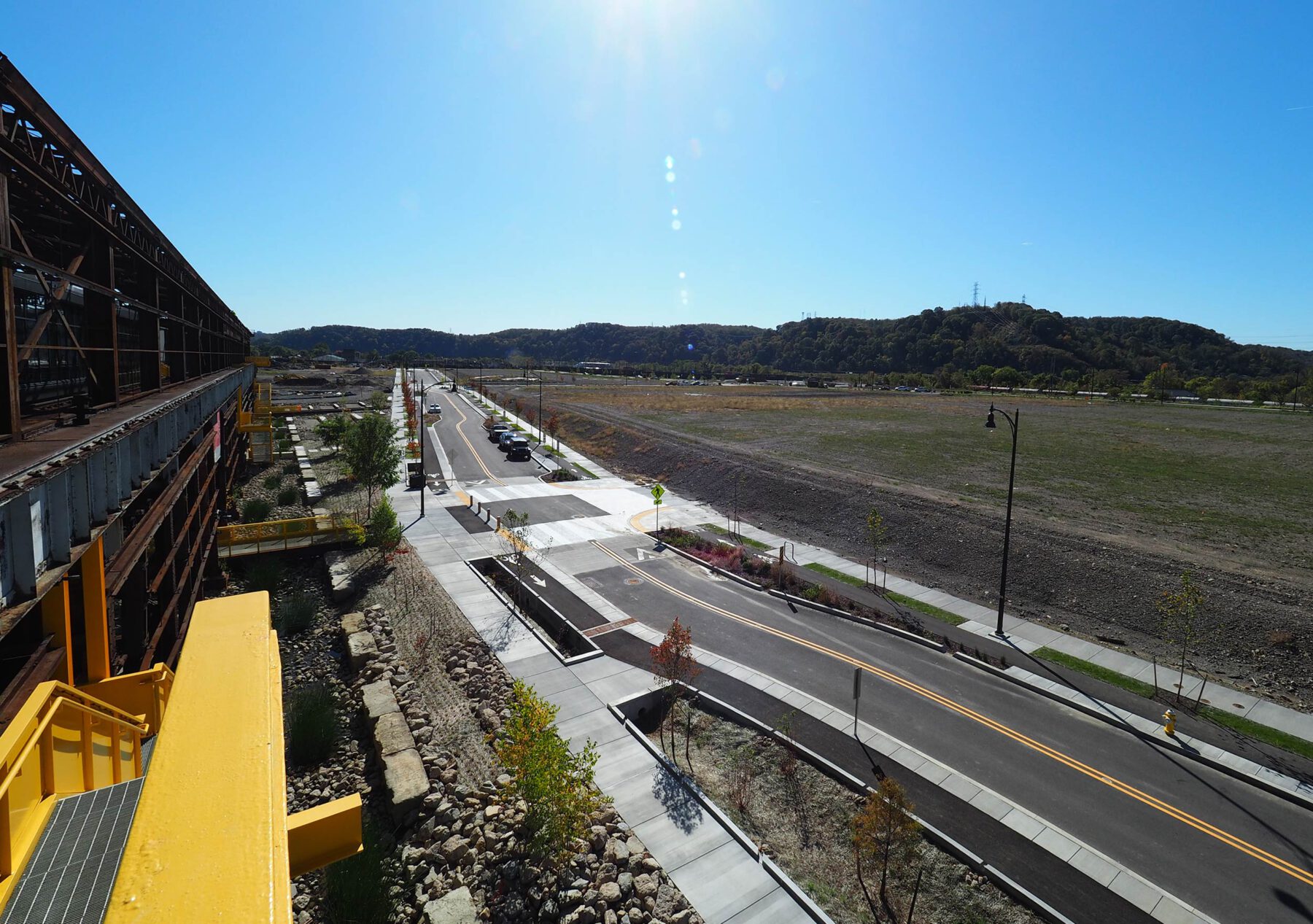 "Old manufacturing sites in Postindustrial cities are often reminders of a former era of prosperity. But in Pittsburgh, the Hazelwood Green development could become a standout example of prosperity in the near future.  . . . 
"ReMake Group Principal Rebecca Flora Rebecca Flora is focused on turning nearly 200 acres into a community over the next two decades.  . . . 
"Housing, transportation, and amenities will reflect what people might want not today, but in the years ahead."
Full article originally published November 3, 2019 on PostIndustrial.