Nuclear rescue bill in Pa. carries a $500 million price tag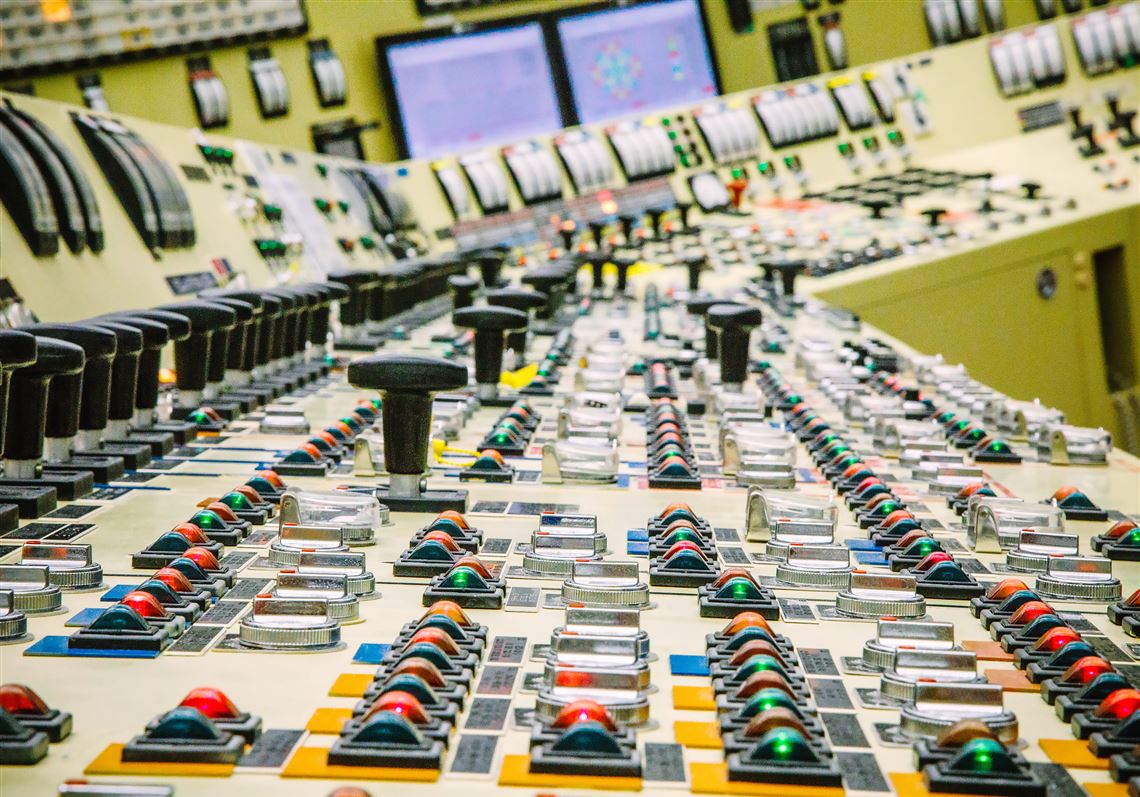 "The price to keep Pennsylvania's nuclear plants operating for at least a half-dozen more years is expected to be $500 million annually, according to the sponsor of a rescue bill introduced in the state House on Monday.
"House Bill 11, sponsored by Rep. Tom Mehaffie, R-Dauphin, is designed to create a new revenue source for nuclear power plants by rewarding energy generators that do not emit carbon dioxide, a powerful greenhouse gas.
"Nuclear plants are struggling in regional electricity markets to compete against new, efficient plants that burn low-cost natural gas, although some are more vulnerable than others.
"Currently, nuclear plants generate 42 percent of the state's electricity and 93 percent of its zero-carbon electricity."
FULL STORY published March 11, 2019 via Pittsburgh Post-Gazette