Pennsylvania's energy future pivots on what Harrisburg does with all this gas, deliberators decide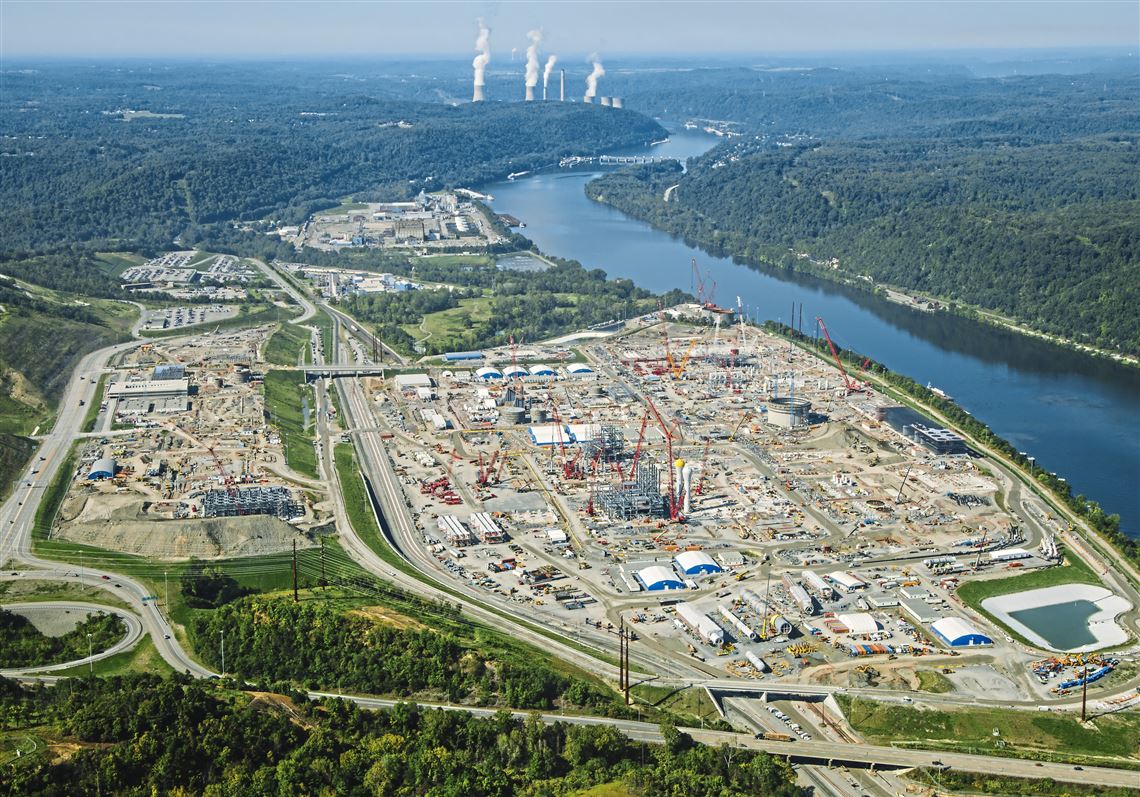 "The Pennsylvania report is now ready for prime time. According to Team PA, a Harrisburg-based public-private nonprofit that promotes workforce and economic development and that led the effort, the intent is to take it on the road and launch discussions among groups across the state. . . .
"But determining how to guide the use of the state's shale gas resources also will affect what's left of the farmland in Greene and Washington counties after the fracking equipment has come and gone.
"'We don't want what took place following the coal boom to take place during this,' Mr. Unger said, in a nod to the legacy of streams that run orange from acid mine drainage to this day."
FULL STORY published April 8, 2019 via Pittsburgh Post-Gazette