Pitt commits to becoming carbon neutral by 2037 but won't divest fossil fuel investments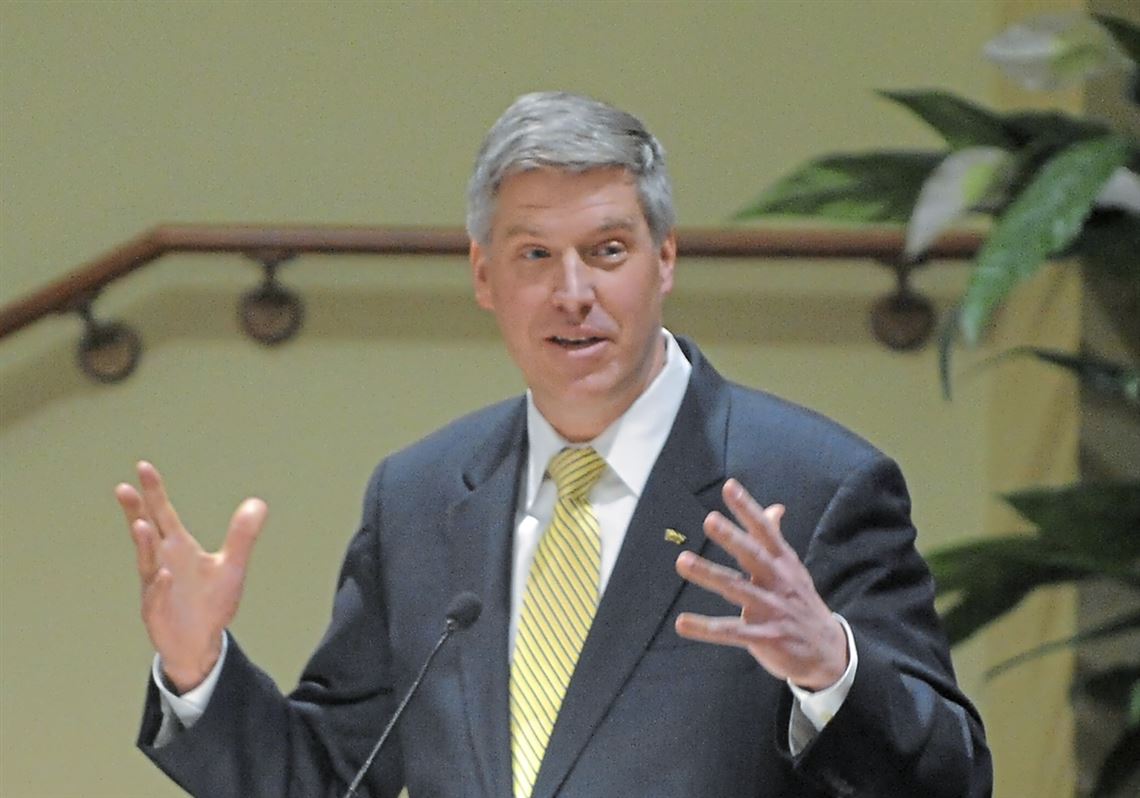 "The University of Pittsburgh's board of trustees passed a resolution Friday supporting a commitment to become carbon neutral by 2037, part of what school Chancellor Patrick Gallagher described as a significant escalation of Pitt's sustainability efforts.
The motion is among measures adopted by the board related to sustainability, environment and climate change.
Pitt also will develop a screening process to pursue socially responsible investing strategies.
Those strategies will consider "environmental, social and governance factors," according to university officials."
FULL STORY originally published February 28, 2020 on the Pittsburgh Post-Gazette.