Report: ExxonMobil scouting property for 2nd cracker in Beaver County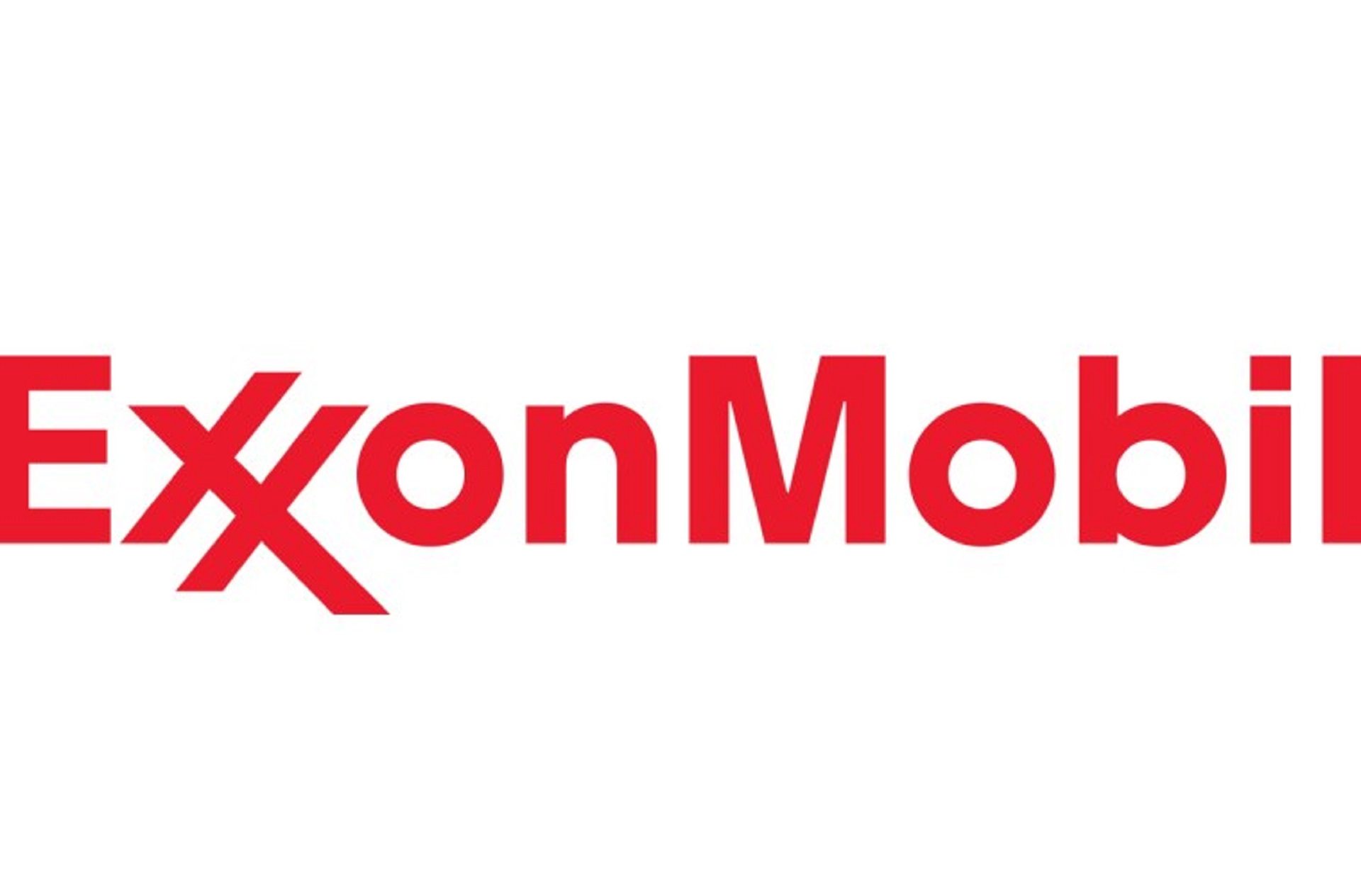 "The Pittsburgh Business Times is reporting that agents representing ExxonMobil are scouting riverfront property in Beaver County to build a cracker — a large plant that turns natural gas into plastics and chemicals. . . .
"If built, it would be the second major chemical plant in Beaver County built to take advantage of cheap natural gas from the region's fracking industry."
Full Story originally published October 17, 2019 on State Impact Pennsylvania.