Southwestern Pennsylvania Commission's traffic signal program improves traffic, air quality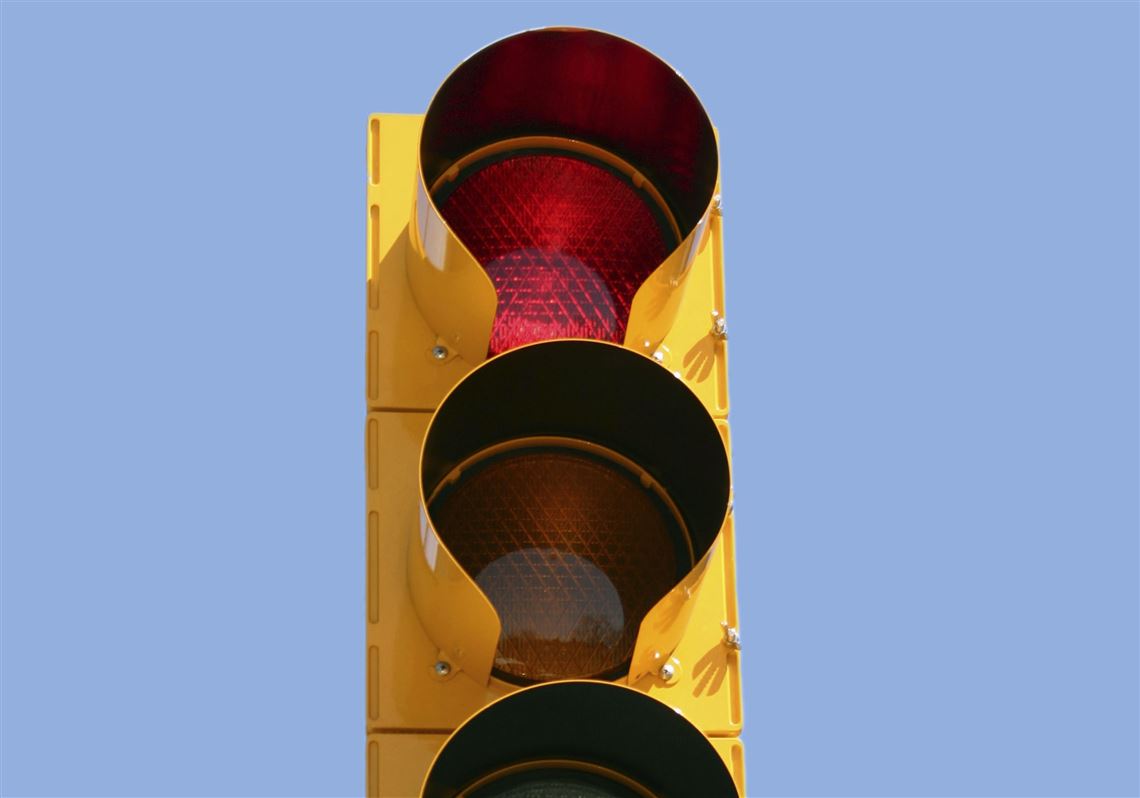 "Back in 2008, several members so the Southwestern Pennsylvania Commission noticed a chronic problem across the region: Traffic lights were in generally poor shape, both in their physical condition and their coordination.
So the planning agency created the Regional Traffic Signal Program that has invested $10.5 million over three four-year cycles to upgrade 148 intersections in 10 counties. The cycle completed last year spent nearly $4 million to improve 15 traffic corridors."
FULL STORY originally published March 29, 2020 by the Pittsburgh Post-Gazette.