Still an 'Act of God?' Climate change increasingly seen as risk to business, economy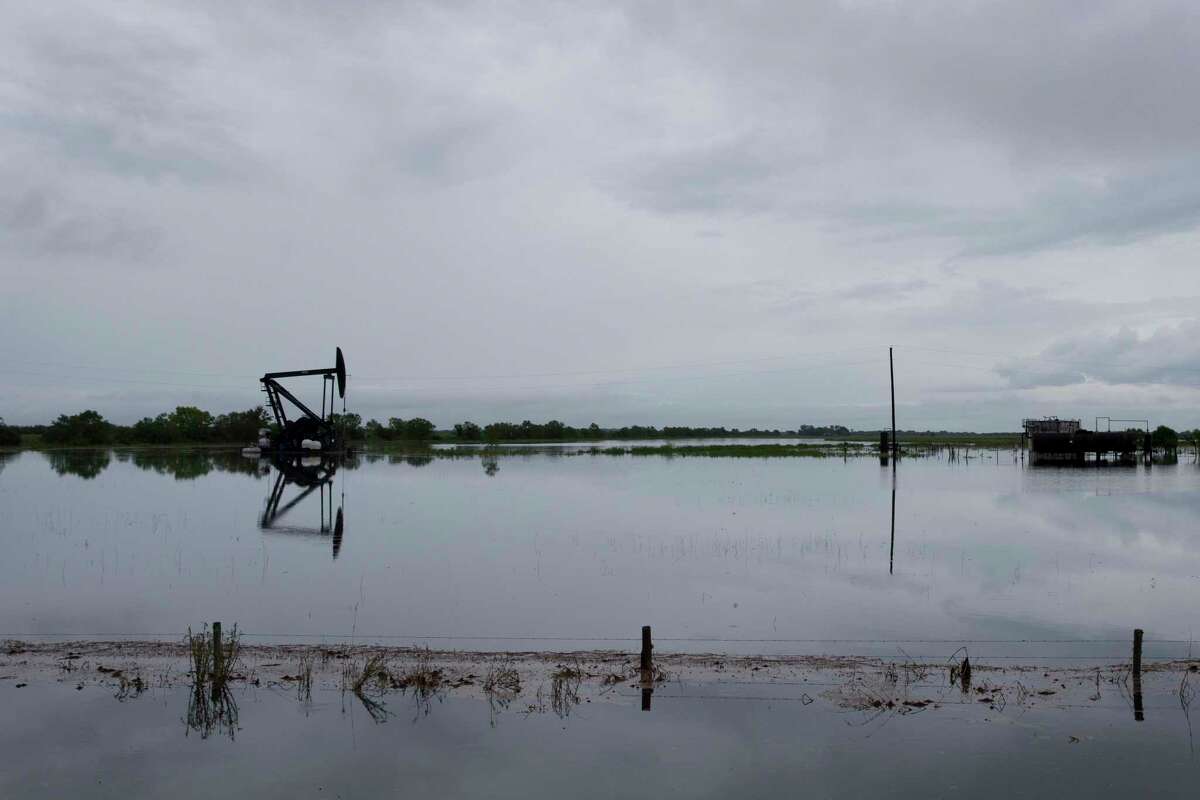 "Amid dire predictions from scientists and particularly since Hurricane Harvey in 2017, companies in the region are coming to terms with a new reality that climate change will bring about the thing they fear most: financial loss.   . . .
"The idea: If climate data is presented as a financial risk, executives might spend differently. Right now, he said, executives are not including projections for climate events, such as flooding, droughts or extreme heat, in financial forecasts and risk management plans.  . . .
"CEOs named climate change as the top risk to their companies' growth in an annual survey published in September by KPMG, a global accounting and consulting firm. It was the first time that the study, which surveyed 1,300 CEOs across several industries, found climate change as the no. 1 risk, ahead of other worries such as cyberattacks or technological disruption.  . . .
Full article originally published October 24, 2019 on the Houston Chronicle.