To crack or not to crack: the regional climate change battle is joined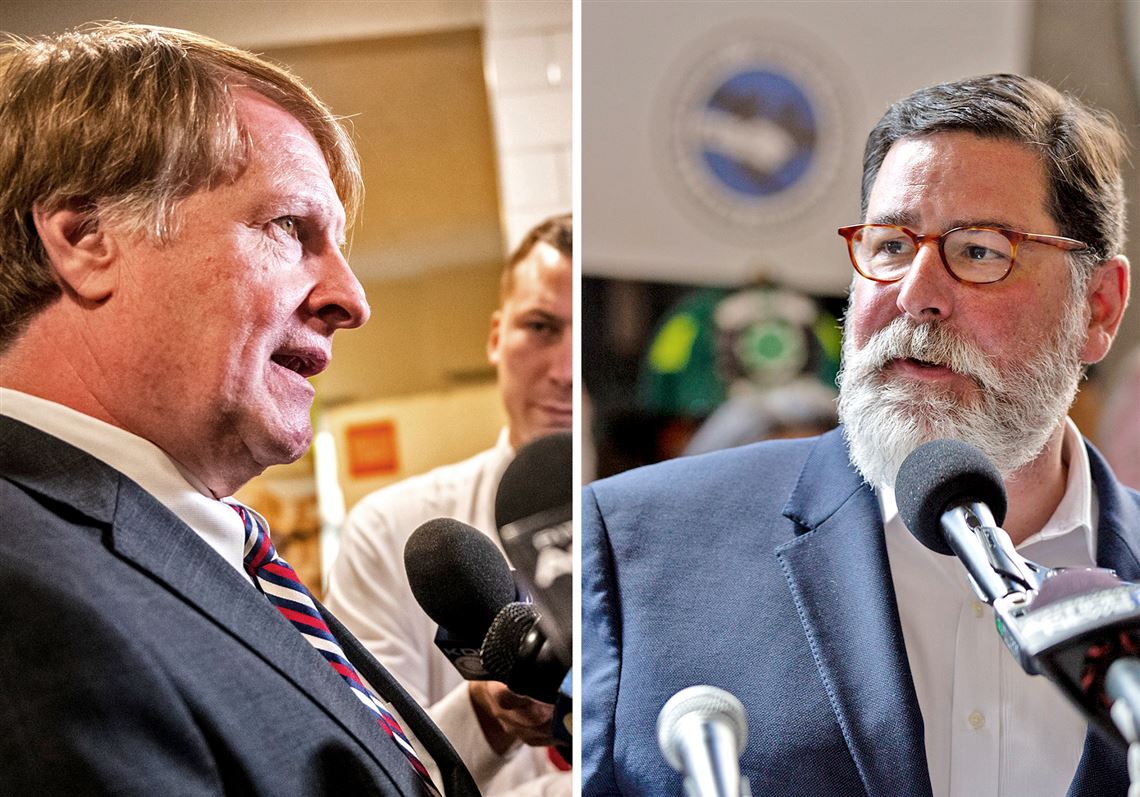 "After Mayor Bill Peduto declared his strong opposition to additional petrochemical facilities like the Royal Dutch Shell ethane cracking plant in Potter, Beaver County, the reaction was swift. He was lauded for displaying climate change courage, lambasted for perceived insults to workers and criticized by political ally Rich Fitzgerald, among others. . . .
"While Mr. Peduto's comments were greeted by cheers at the summit and from environmental organizations, the anguished reaction from some of the region's political and business leaders made it clear that the old jobs-versus-the-environment debate has ramped up in the face of ever-more-certain scientific predictions of climate catastrophes and the potent but fragile economics of the region's shale gas operations. . . .
"Industry, labor, county economic development organizations, the state Chamber of Commerce and elected officials lamented that such negative talk could cost jobs in the petrochemical, shale gas, engineering, legal, geology, hotel-motel and restaurant industries."
Full article originally published November 9, 2019 on the Pittsburgh Post-Gazette.