Good Taste, No Waste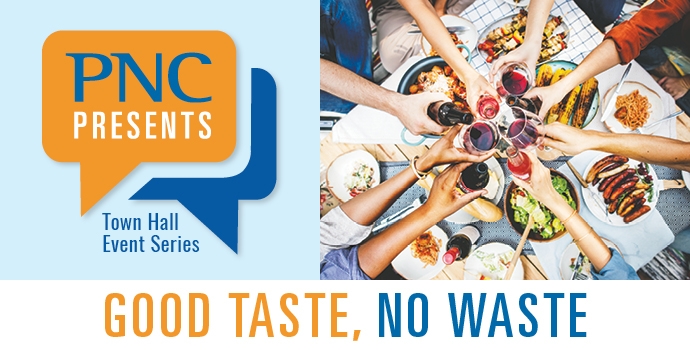 As the Pittsburgh restaurant landscape becomes more robust and competitive, restaurant owners are carving out niches to ensure they can attract loyal customers as well as keep staff. No longer does that simply mean delivering value and good food at fair prices. To maintain an edge in the restaurant world also requires sustainable practices. What does this mean? The Post-Gazette has assembled a panel of restaurateurs who are shaping sustainability in Pittsburgh by prioritizing energy efficiency, minimizing food waste, upholding fair labor practices, and ensuring diversity in staffing.
PANEL INCLUDES:
Melissa McCart
Moderator, Restaurant Reporter and Critic, Pittsburgh Post-Gazette
Keyla Cook
Owner and Chef, Casa Brasil
Sonja Finn
Owner and Chef, Dinette; Consulting Chef, The Cafe Carnegie
Pete Kurzweg
Co-owner, Hidden Harbor, Independent Brewery Company and Lorelei's
Denele Hughson
Director of Farm Education, Grow Pittsburgh
Arrive early to chat with Greater Pittsburgh Community Food Bank, 412 Food Rescue and Sustainable Pittsburgh!