WORKING TOGETHER FOR A COMMON GOAL.
Hosted by the nonprofit Sustainable Pittsburgh, CEOs for Sustainability is the nation's only executive network providing regional thought leadership on business sustainability.

CEOs for Sustainability is exemplary executive leadership and collaboration to drive positive change in the region.
We're asking businesses to lead forward by committing to a sustainable economic strategy and taking action toward that end.
Leadership
Discover the full list of CEOs for Sustainability participants who have committed to taking actions towards influencing a sustainable economy and thriving region for all.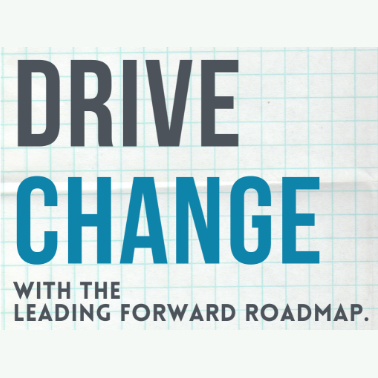 Resources
Access resources for Leading Forward.
Sustainable Business is Good Business
Savvy business leaders are the driving force behind transformational sustainability strategies, linking business sustainability performance, financial performance, and regional quality of life.
Sustainability meets the needs of the present without compromising the ability of future generations to meet their own needs. It is a process of continual improvement.
In business, this means that in addition to financial performance, a company prioritizes its social and environmental actions. A sustainable business strategy is a long-term view that helps identify operational efficiencies and new opportunities, mitigates risk, and positions the company as a desirable place to work and invest in.
A sustainable business strategy pays off.
Broader, more equitable economic growth for all
Greater pay equity, health insurance access, and personal resiliency for minority populations
Minority communities strengthened by policies favoring local minority-owned businesses
New jobs in the trades, tech, energy efficiency, and electrified fleets
New business models and opportunities in clean energy
Reduced carbon emissions and air pollution
Mitigated climate risk to operations, supply chain