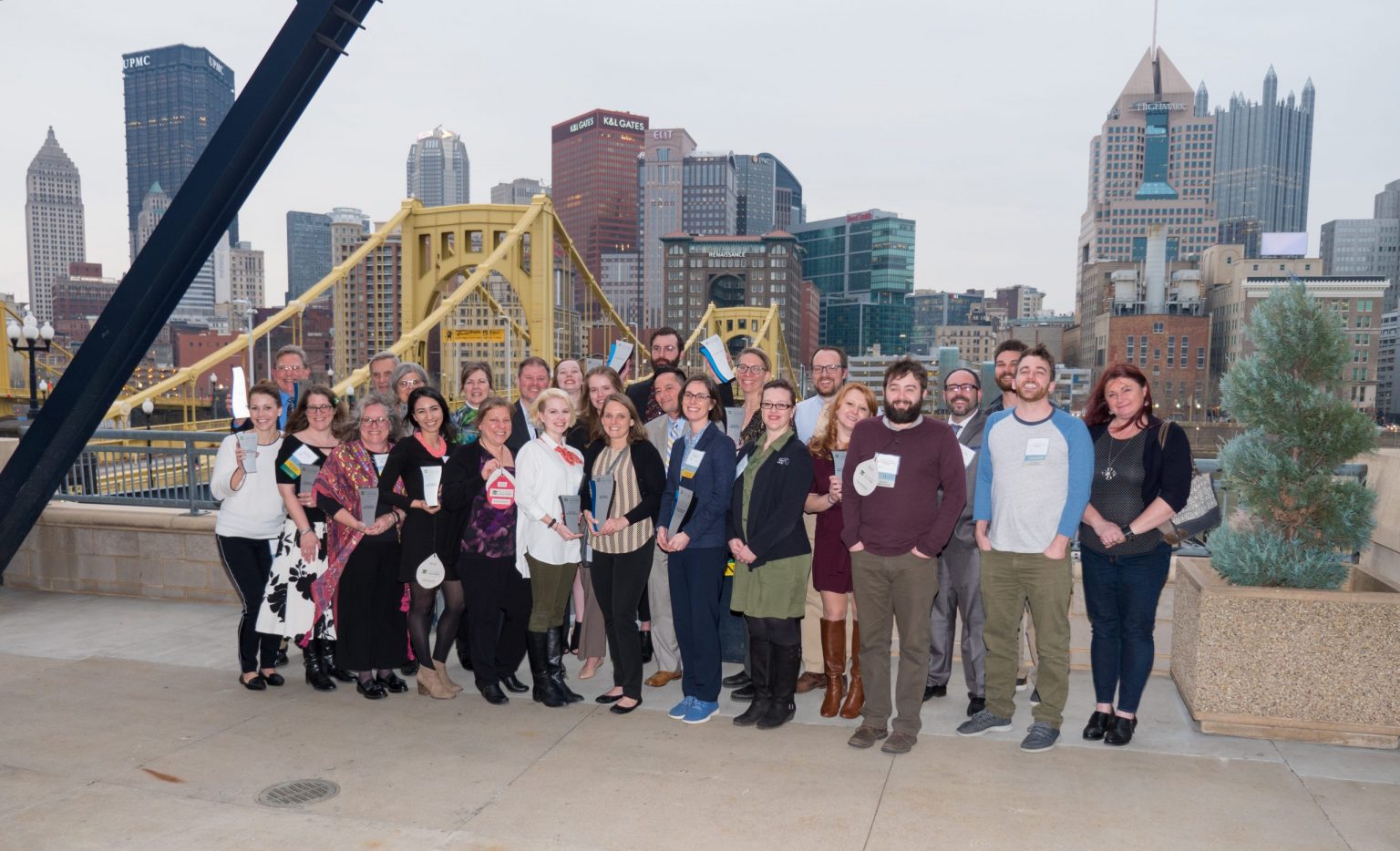 What is a Sustainable Pittsburgh Workplace?
A Sustainable Pittsburgh Workplace is any business, nonprofit, or other organization that has demonstrated a commitment to socially just and environmentally sustainable operations by earning a designation through the Sustainable Pittsburgh Workplace program.
For Our Region
Workplaces that prioritize sustainability contribute to more vibrant, equitable communities and support a healthy environment.
For Each Participating Workplace
Whether your workplace is new to sustainability or more advanced in its practices, this program offers a framework, resources, and connections to help you achieve strategic impact, stand out among your peers, and reduce operational costs.
Start Designation / Login
Participation is the Primary Reward
A Sustainable Pittsburgh Workplace designation elevates your organization's visibility through new marketing opportunities; helps you attract new talent, partners, stakeholders, and employees; and strengthens your bottom line.
Our Approach to Recognizing Sustainable Action
Organizations earn points in the Sustainable Pittsburgh Workplace program based upon their answers to the questions included in the program. There are over 200 questions in the program that span a wide array of topics such as carbon reduction; energy efficiency; waste reduction; diversity, equity, and inclusion; transportation; and supply chain sustainability. Because no two workplaces are the same, the program is designed to filter questions to ensure that organizations only need to answer those most relevant to their circumstances (e.g., according to organization size, in-person vs. virtual, rented vs. owned office spaces, etc.).
Designations are awarded based upon a) the percentage of total points earned and b) the completion of a set of required questions unique to each designation level.
Support and Follow These Local Workplace Leaders
Our newest program designed for sustainability champions and leaders at Southwestern PA organizations of all sizes, sectors, and levels of experience. Congratulations to our first-ever Sustainable Pittsburgh Workplaces: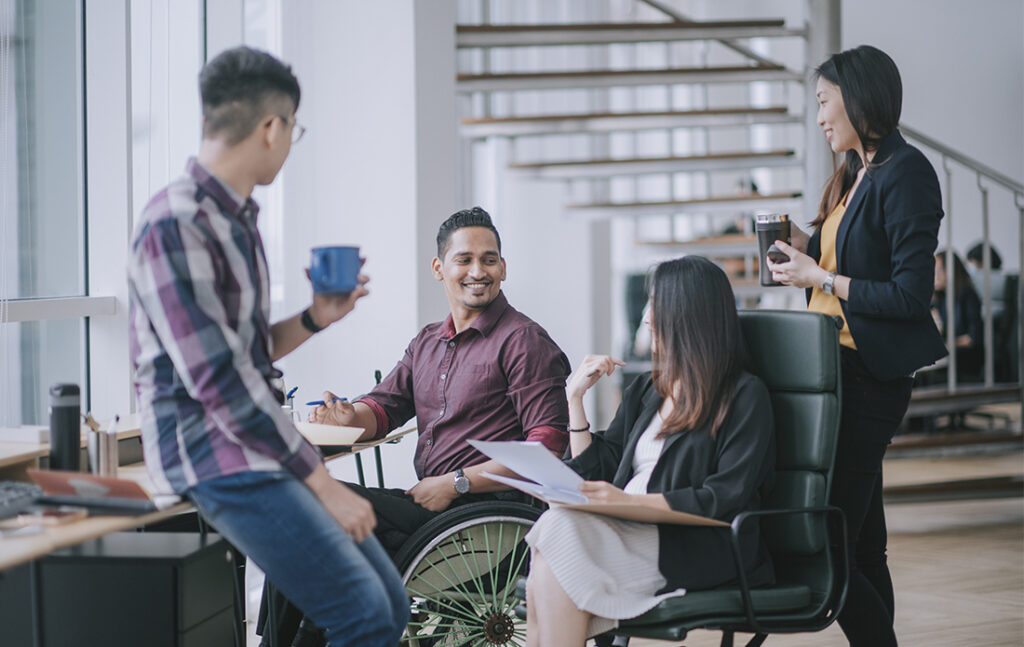 Shops
There are over 120 designated small retail businesses in 45+ communities across southwestern Pennsylvania. Find them in your community using the directory below.
Restaurants
There are over 150 designated Sustainable Pittsburgh Restaurants in our region. With restaurants at all price ranges, locations, varieties of cuisine, and all types of dining experiences, you can find many delicious options to suit your tastes. Find them in your community using the directory below.