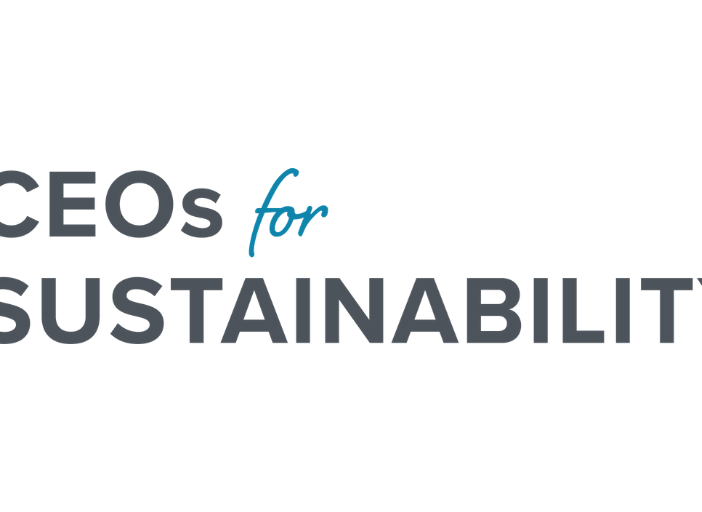 As the national conversation has shifted to focus on racial injustice, businesses participating in the CEOs for Sustainability executive roundtable are responding. Here are a few examples of how some of these companies are working to advance social justice within their workplaces and communities:
eLoop LLC is exploring ideas around inviting its local mayor and chief of police to its office to share perspectives and discuss potential solutions
Giant Eagle is taking steps "to stand up against racism and social injustice," from donating to social justice causes to pulling the Post-Gazette from its stores.
Eaton puts its values into practice with 50% of its Board of Directors being women or minorities and 50% of its Global Leadership Team comprising US minorities.
Hosted by Sustainable Pittsburgh, CEOs for Sustainability is a forum for CEOs of the region's leading companies to share best sustainable business practices and collaborate in growing the ranks of those around the region that reap the benefits of a triple bottom line — for people, planet, and profits. As more companies make their actions public, Sustainable Pittsburgh will update this list.
#CEOsforSustainability