Sustainable Pittsburgh envisions a thriving region where stakeholders are connected, sustainability knowledge is shared and applied, and all people can succeed. However, we can't achieve this on our own. Because of this, over the last quarter century, Sustainable Pittsburgh has both partnered with, and convened stakeholders across sectors and industry to increase our collective impact.
This collaborative vision has produced networks and working groups focused on social equity, waste reduction/circularity, business sustainability, and sustainable community development. Following are just a few examples, past and present, of how Sustainable Pittsburgh applies strategic collaboration to forge a better future for all.
CEOs for Sustainability brings leaders of the region's leading companies together to share best practices and collaborate in growing the ranks of businesses that enjoy the benefits of sustainable practices – gaining a competitive edge, strengthening resiliency, and demonstrating leadership.
The Sustainability Practitioners' Network is a nexus for professional sustainability education and connection. These professionals create the strategies; metrics and tracking systems; reporting mechanisms; and cross-departmental work plans for saving money and advancing impact.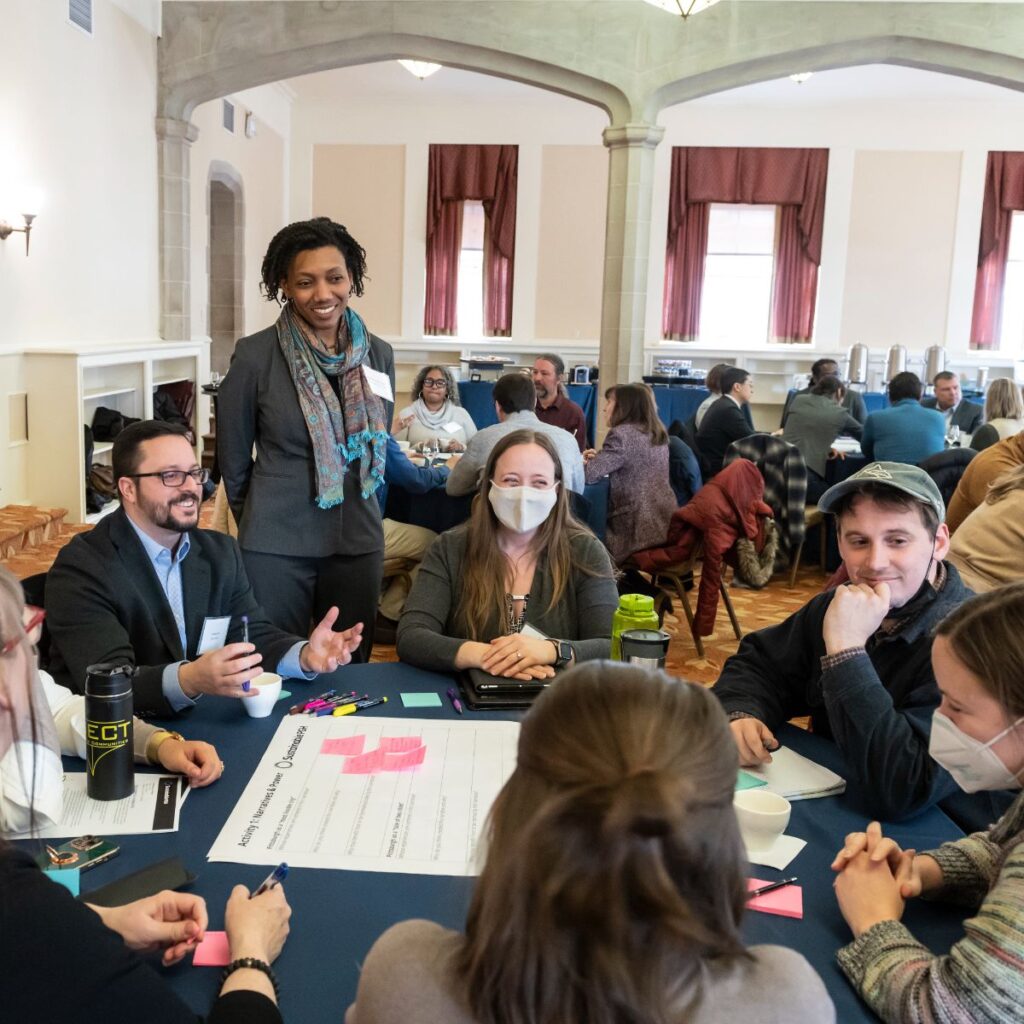 DISCOVER (Defining Intersectional Sustainability to Collaboratively Optimize for a Vibrant and Equitable Region) builds beyond data and measurement and creates a shared, inclusive framework for measuring progress, coordinating communications, and driving interventions toward regional sustainability outcomes and policies.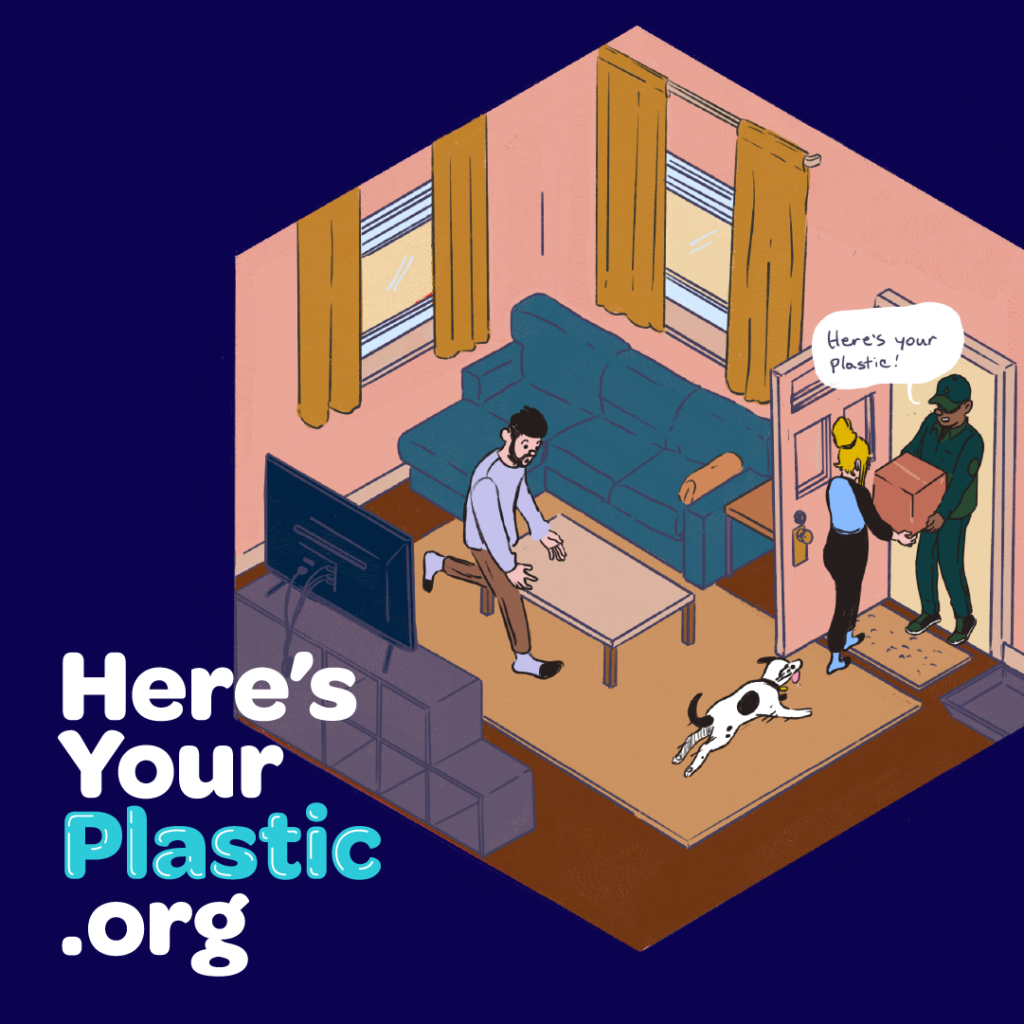 The Plastics Collaborative is a network of organizations that has worked to reduce single-use plastics in the greater Pittsburgh region. It comprised diverse-minded and cross-sector organizations in southwestern PA including representatives from community groups, nonprofits, businesses, and local governments.
The Sustainable Community Development Network brings experienced sustainable development practitioners together with other leaders looking to increase their understanding and capacity for sustainable development practices. The network promotes and supports policies to accelerate sustainable solutions by joining hands across the region by encouraging action to help communities initiate and complete concrete projects.
Sustainable Pittsburgh continues to build partnerships so that together, we can make the region a more equitable, resilient, healthy, and prosperous place for all. Come celebrate these networks and learn more about how they've made an impact in the region. Learn more and register today for Igniting Change for a Better Tomorrow – Celebrating 25 Years with Sustainable Pittsburgh. Registration deadline is May 4.