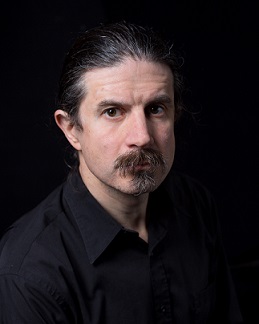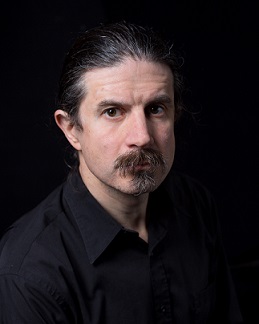 In addition to his role as Arts and Entertainment Editor at Pittsburgh City Paper, Bill O'Driscoll pens the "Green Light" column, offering observations, analyses, and information covering a range of environmental topics including energy and climate change.  In this week's Insider, Bill shares insights gleaned from his years of engagement in the field.
– In covering sustainability matters around the region, what stands out as points of progress, and also challenge areas, in the uptake of accepting and addressing the issues?
 Awareness of environmental/sustainability issues has grown tremendously in the past couple decades — but it started out at such a low level that it still has a long way to go. In particular, I think there's a belief that (1) "they" (the engineers, etc.) will take care of sustainability stuff for us, when in fact it's everyone's responsibility, and also that (2) voluntary individual initiative — recycling, turning down the thermostat — is enough when in fact our responsibility is to pressure our leaders to address issues like urban sprawl and global warming, which are too big for individuals to tackle on their own.
– How is your approach to journalism evolving with the changing demographics in our region?
I came to Pittsburgh in 1991, and the metro area is now trending younger and better educated. Surveys show that younger people tend to be more sensitive to issues like global warming. But I sense that they're looking not to continue generations-old debates, but for solutions, so I try to be cognizant of that in my writing.
– Where does the mainstream media stand to improve in covering sustainability matters?
We simply need more, and more cogent, coverage from an environmental point of view. Too often, for instance, in business stories, the effects of our actions on the environment, and of the environment on our actions, are not noted at all, or are included only as afterthoughts. That awareness should be built into everything we write. I'd also like to see more attention paid to the "prevention" and conservation side of things — for example, in discussions of energy, more thought about not just how we generate energy, but how to waste less.