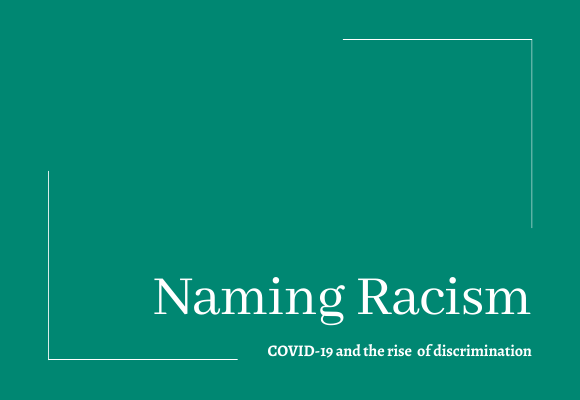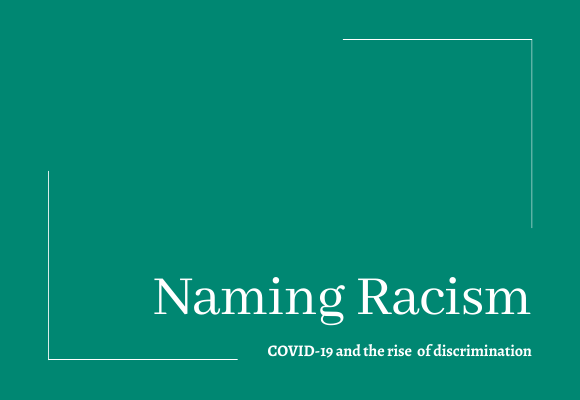 As COVID-19 continues to spread, reports are coming to the fore on the unacceptable physical and verbal harassment experienced by Asian Americans. When one group in our community suffers, we all do. 
 Prior to Pennsylvania Governor Wolf's order to close physical operations, 40% of Asian-American businesses and restaurants reportedly saw a decrease in visits due to false information and anti-Asian rhetoric. While SARS-CoV-2, the official name for the virus that causes COVID-19, doesn't exactly roll off the tongue, naming this new coronavirus after its country of origin is inappropriate and offensive. 
According to the World Health Organization, when a disease is named after its place of origin, economic distress, stigmatization, discrimination, and violence are all too common results. Not only does this explicit racism and bigotry foster inequality, it focuses our attention on placing blame rather than cultivating collaborative solutions to the challenges we face. In 2015, the WHO established a new set of guidelines for naming diseases, including not naming the place of origin, in order to curtail this unjustifiable discrimination. 
How can we support our Asian American neighbors, who are, as individuals and collectively, a vital part of the fabric of our communities? The City of Pittsburgh Commission on Human Relations suggests: "buy food, supplies, or a gift card from a locally-owned Asian business; volunteer with a local non-profit serving vulnerable groups; reach out virtually to ensure the well-being of neighbors, friends, and colleagues; speak out when you hear racist and xenophobic comments; encourage reporting of discriminatory and hateful actions." 
There are a number of COVID-19 impacts that are affecting certain populations more than others. But Pittsburgh has been through enough crises to know that during uncertain times, the answer is to come together. Come together, support, and respect all people, and all our communities, with love and dignity, equally.