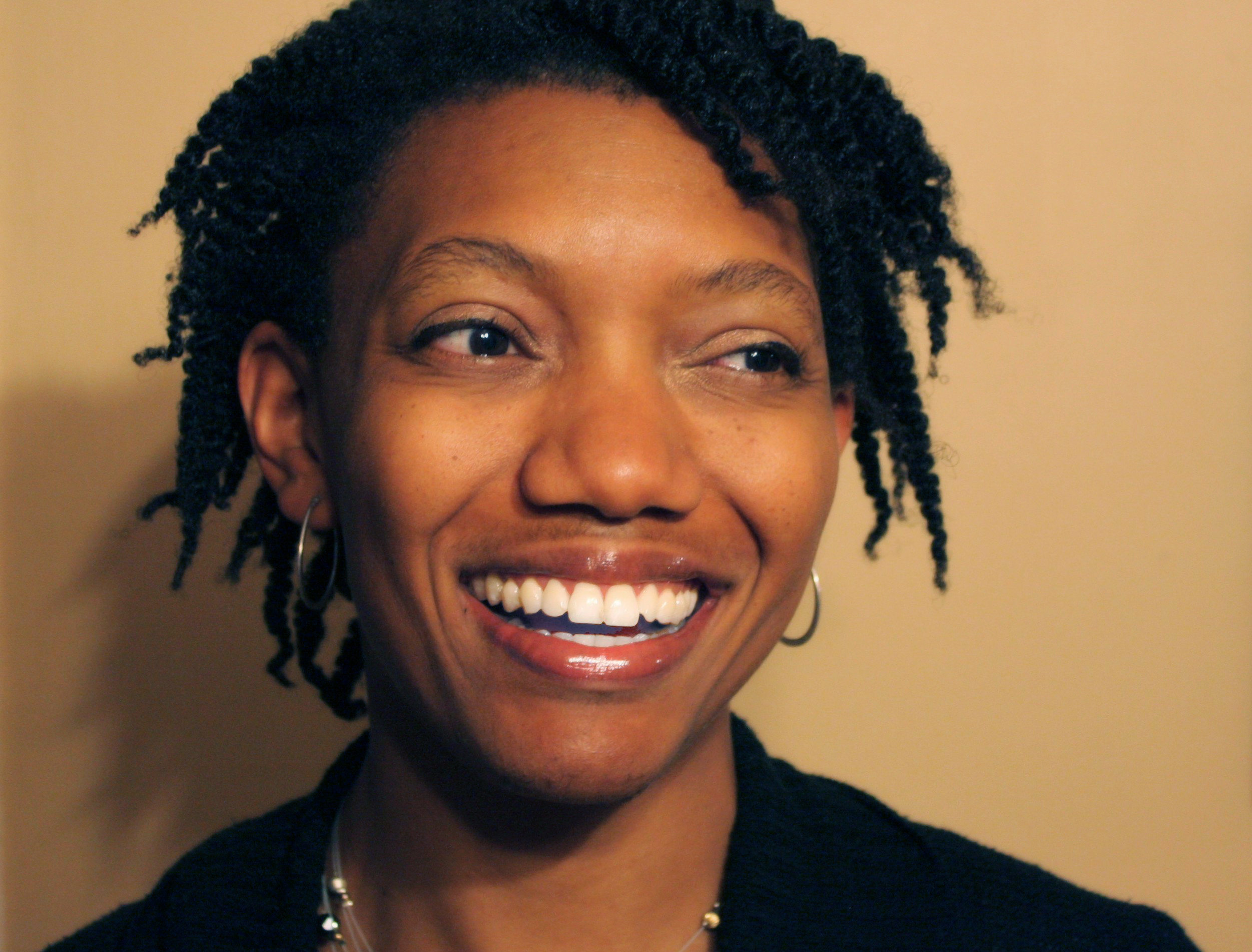 It is with great excitement that the Sustainable Pittsburgh Board of Directors announces the hiring of its new Executive Director, Joylette Portlock!  Following a national search, Joylette replaces Sustainable Pittsburgh's founding executive director, Court Gould, who served in the role for 20 years.  Court accepted a position at The Erie Community Foundation earlier this year.
Joylette, who studied biology and anthropology at MIT and completed her Ph.D. in genetics from Stanford University, has most recently served as Associate Director of Science and Research at the Carnegie Museum of Natural History and executive director of Communitopia.  Communitopia is a nonprofit based in Pittsburgh that focuses on climate change communication and building healthier communities.
A creative, charismatic speaker, Joylette bridges the gaps among scientists, stakeholder organizations, and the public.  Her expertise aligns well with Sustainable Pittsburgh's work convening communities of decision-makers, its focus on outcomes, and its evolution towards working with consumers to help transform the marketplace.
Shawn Wray, Sustainable Pittsburgh Board Chair, shared, "As Sustainable Pittsburgh looks to its next 20 years of service, the future remains bright.  With Joylette at the helm, we are excited to build upon past accomplishments and chart a future towards further advancing Sustainable Pittsburgh's vision of our region having a strong economy in which all people can live to their potential, are engaged, and prosper within the means of a clean and healthy environment."
You can read the full press release here, which will be issued later today.  Stay tuned as we welcome Joylette to her position in December 2018!