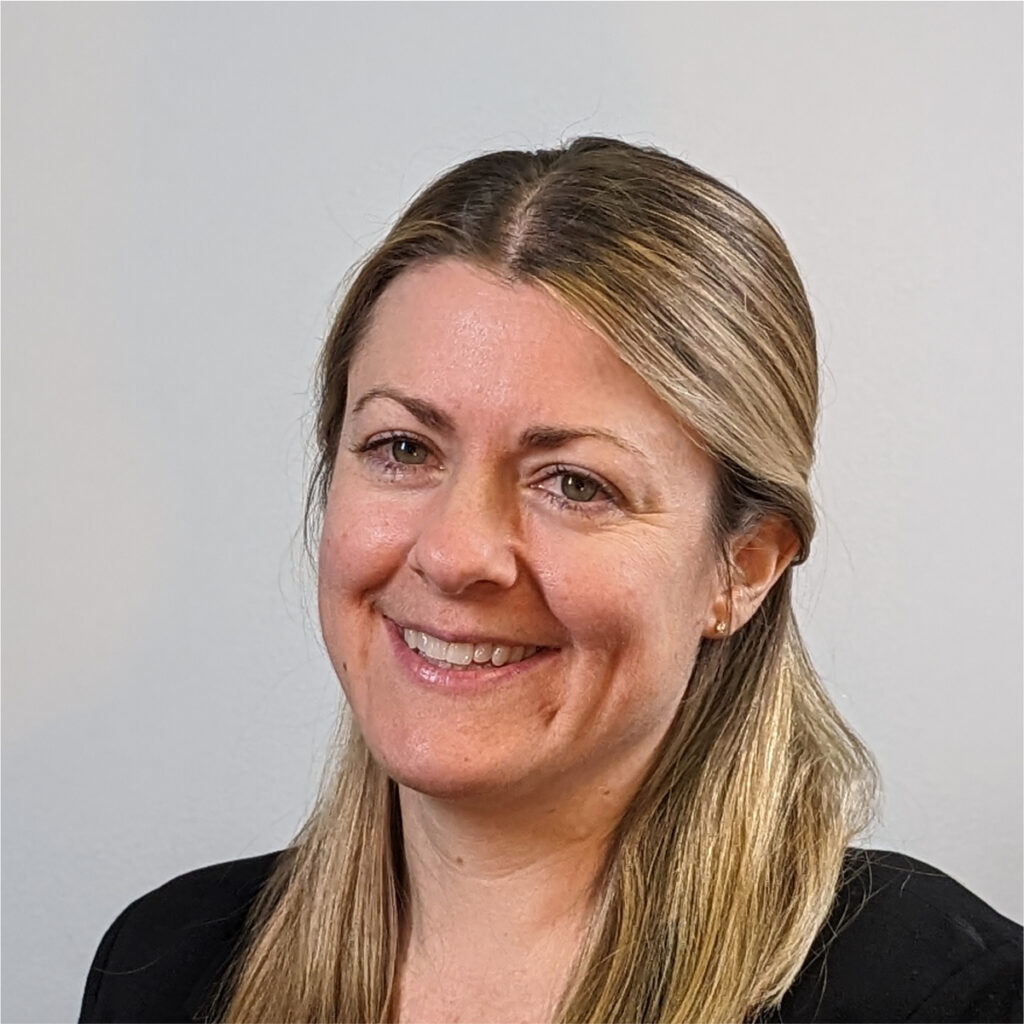 Ginette Walker Vinski
Director of Communications
Ginette Walker Vinski began her tenure at Sustainable Pittsburgh in 2007 as Communications Manager and in 2015 became Director of Communications. She is responsible for developing and executing the organization's communications strategy, encompassing public relations, marketing, and events.
During her 20-year career, she has shaped and brought to fruition numerous marketing, advertising, and PR campaigns, spanning a range of audiences from consumers to corporate executives. She has extensive experience serving as media spokesperson, having been interviewed by several of Pittsburgh's major news outlets including the Pittsburgh Business Times, Pittsburgh Post-Gazette and WESA-FM. She appeared as a guest multiple times on programs such as KDKA-TV's Pittsburgh Today Live.
Prior to her work at Sustainable Pittsburgh, Ginette served as Environmental Program Coordinator for the Pennsylvania Resources Council where she organized the first "Hard to Recycle" collection events for the region and worked with the City of Pittsburgh Office of the Mayor to help draft legislation establishing the Clean Pittsburgh Commission. She served as an appointed member of the commission for two years. She earned a Bachelor's in Business Administration (Marketing and IT) from Duquesne University.