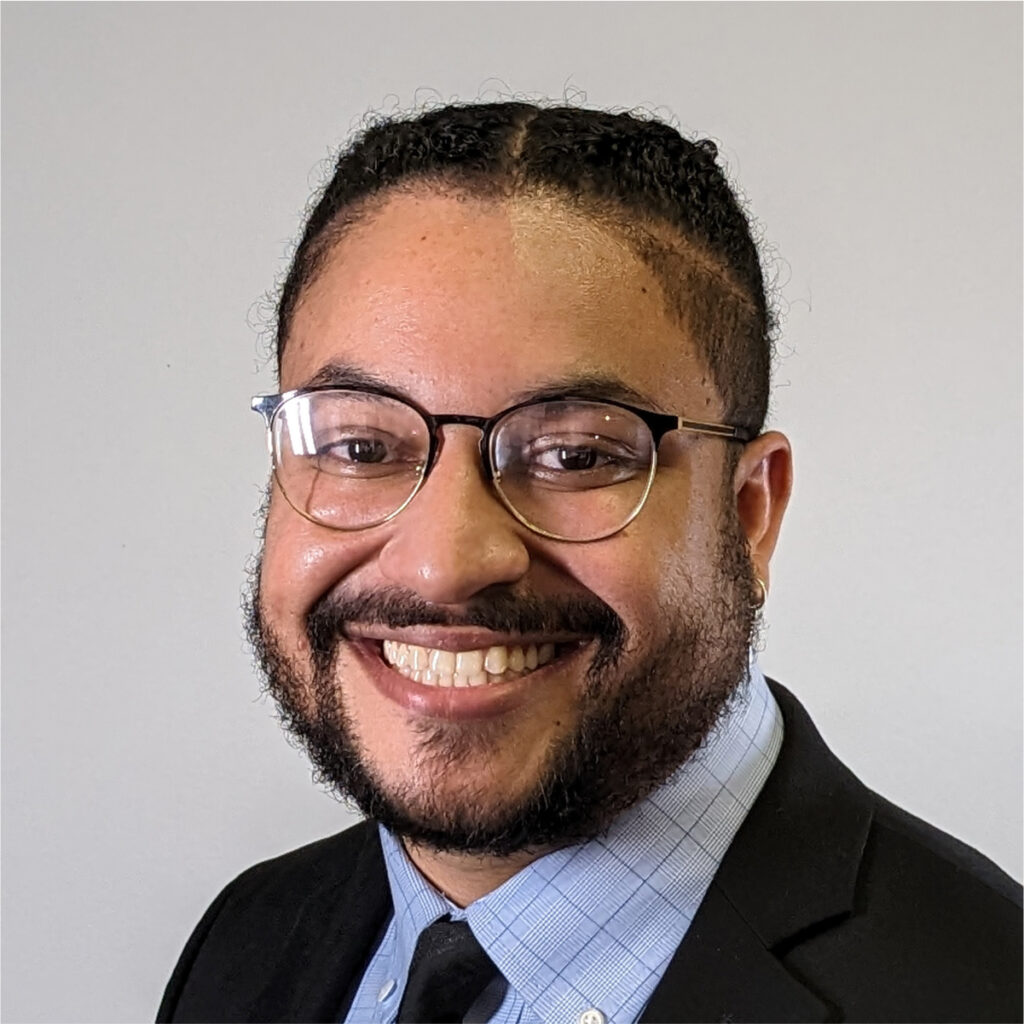 Tyler Sing
Communications Coordinator
Tyler Sing is the Communications Coordinator at Sustainable Pittsburgh, responsible for executing the organization's communications plan. This includes assisting in the development of event marketing plans, the creation of design materials and collateral, managing social media, among other marketing and communications tasks. Before joining Sustainable Pittsburgh in 2021, Tyler served as the Digital Content Manager for iHeartRadio's Pittsburgh market—producing digital content that supported and enhanced station initiatives.
Tyler earned his bachelor's degree in art from Slippery Rock University. While attending university, Tyler worked as a student graphic in the University Communication and Public Affairs office. This is where his love for print publication began.
Tyler's passion for solving problems is the driving force behind his work, propelling his mission to create impactful and innovative solutions that make a difference.